"Solving the problem is just as important as rates and fees"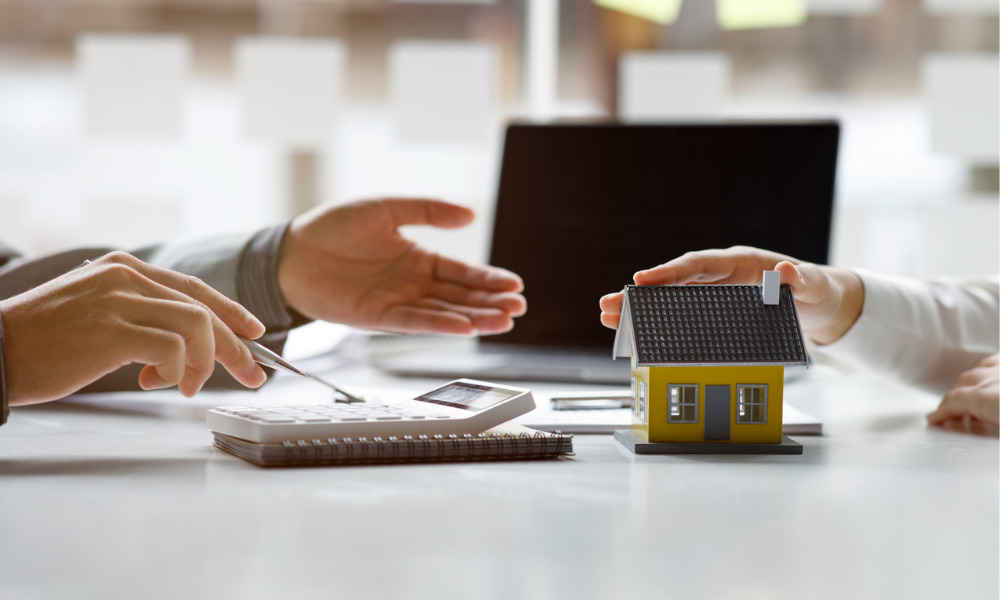 Beyond getting the best possible value for the client's money, a mortgage professional who is looking to link up their customer to a non-bank lender should always keep their eye on the ball.
"When I think of what is important to brokers submitting deals to private lenders, of course rates are important, but solving the problem is just as important as rates and fees," according to James Grantis, director of investments at Hosper Mortgage.
In the latest edition of Canadian Mortgage Professional's annual "Brokers on Lenders" survey, Grantis said that the adage "cheap pays twice, lazy does it again" is particularly relevant to these transactions.
"If you try to settle for just the cheapest option, you might actually end up having to pay again – and if you try to take a shortcut, you might end up redoing it instead," Grantis elaborated. "I think that's applicable when looking at private deals, especially in a market like today where we're seeing some of the alternative institutions charging rates that are similar to what private lenders were charging a year ago."
Such situations require alertness on the broker's part.
"A broker needs to ask themselves: If a MIC or a private mortgage is offering a rate at 6.99% or 5.99% right now in this market, what is not being disclosed?" Grantis warned. "What back-end fees are hidden that might cause cheap to pay twice?"
For more insights on what matters most for mortgage professionals, click here.