Report highlights investors' increasingly influential role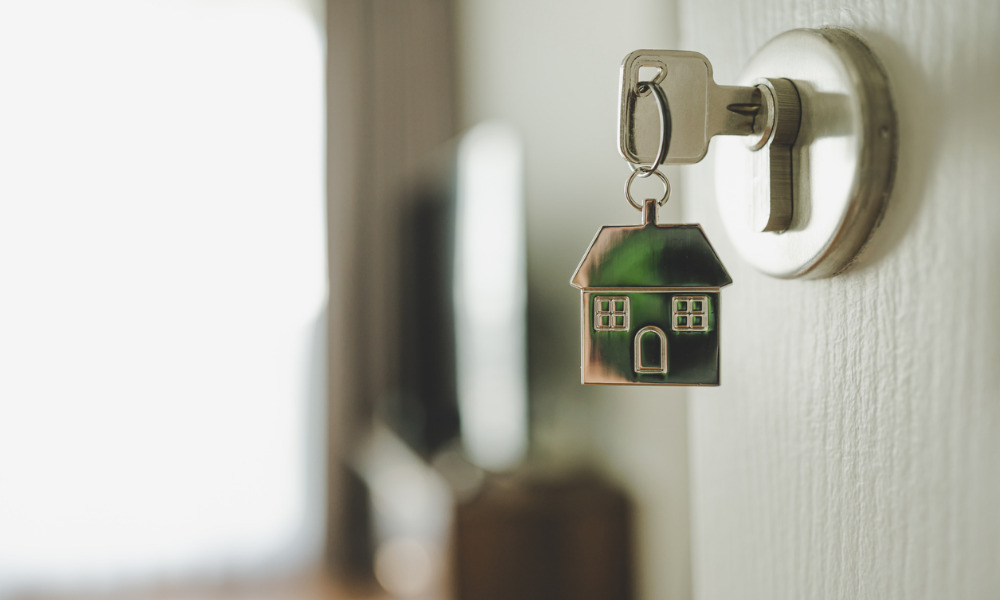 Acknowledging the increasingly significant role that investors are playing in the Canadian housing sector, the national statistics agency has reported that investor-occupants comprised nearly one in 10 homeowners in British Columbia in 2020.
"While investors can provide needed rental stock, they have also been found to exacerbate house price volatility and can limit housing market access for first-time home buyers," Statistics Canada said in its new report.
"As house prices increased sharply during the pandemic, several reports indicated that investors had begun to play a more prominent role in the Canadian housing market."
StatCan defined investor-occupants as those who own a single property with multiple residential units, and one of those serving as their primary residence. This category covers owners of homes with laneway units or basement suites, and owners of duplexes who live in one of the units.
Investor-occupants represented 9.6% of homeowners in BC, a much higher share compared to those seen in other provinces. Other markets with significant investor-occupant presence were New Brunswick (2.5%), followed by Nova Scotia (1.8%), Ontario (0.8%), and Manitoba (0.7%).
Approximately 12.5% of Vancouver homeowners and 12.2% of Victoria homeowners were investor-occupants in 2020, with their average income clocking in at $65,000. To compare, in-province investors posted an average income of $100,000.
"This may be attributable to municipal efforts in the City of Vancouver to promote incremental density, such as laneway homes, secondary suites, and duplexes," StatCan said.
The impact of these owners on average prices was also anything but negligible, the agency warned.
"The average assessed value of the properties owned by investor-occupants was typically higher than that for non-investors in British Columbia," StatCan said. "In the CMA of Vancouver, the properties of investor-occupants had an average assessed value 34.7% higher than the properties of non-investors, while in Victoria they were 6% higher."