The annual pace ticked upwards last month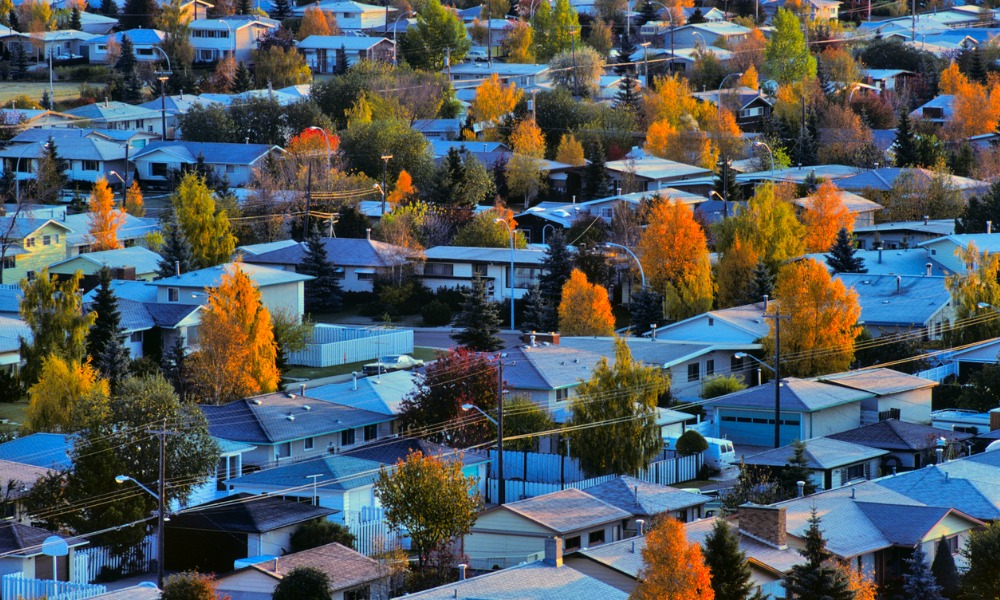 The annual pace of housing starts in Canada was up by 13% last month, according to the national housing agency, a result driven by a sizeable increase in the rate of urban starts.
Canada Mortgage and Housing Corporation (CMHC) said the seasonally adjusted annual rate of housing starts in February was 243,959 units, an increase from 216,514 in January, with the annual rate of urban starts rising by 16% to 222,663 units.
Multi-unit urban starts also saw a big annual rate increase, jumping by 18% to 173,745 last month, while single-detached urban homes posted an 8% bump to 48,918 units for February.
The annual pace of rural starts came in at 21,296 units, with the six-month moving average of the monthly seasonally adjusted rate reported at 255,735, a 2% drop from January totals.
Those results mark a welcome uptick from the slow pace of housing starts at the beginning of the year. In January, the annual pace of starts slowed by 13% from December amid higher construction costs on both the residential and non-residential sides.