More information on the client ensures better product and lender choices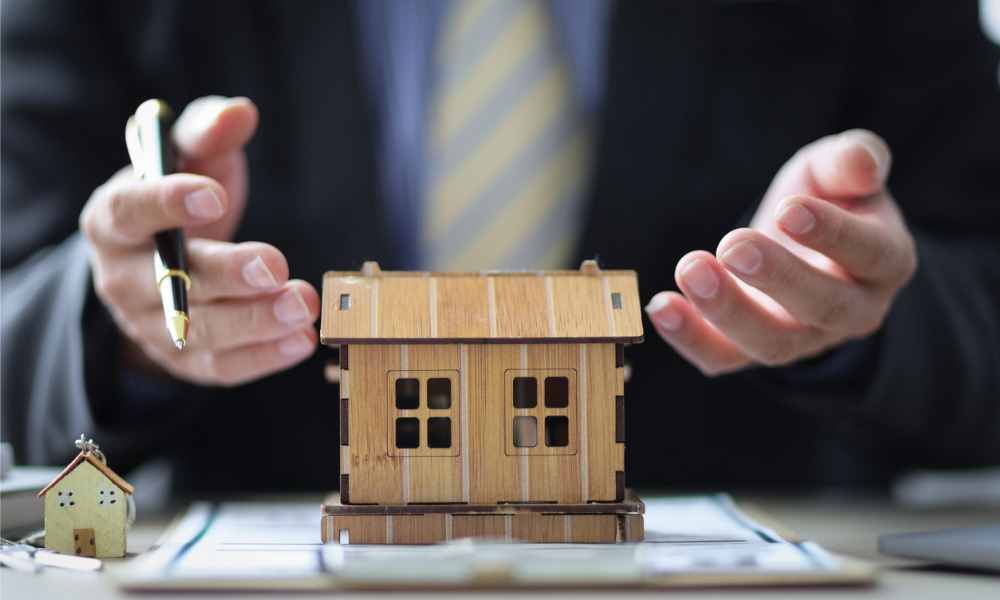 Beyond in-depth knowledge of what is currently available in the market, the mortgage broker's greatest responsibility is to secure as much information on their customers as possible – in turn ensuring that the most appropriate product and lender is chosen, according to Grant Armstrong, director, originations at Community Trust.
"The balance for brokers today is to really understand what their clients do," Armstrong said in a recent roundtable with Canadian Mortgage Professional.
"What are they trying to accomplish, how do they get paid? And then matching that with a lender who can actually pay close attention to it."
This ensures that consumers don't end up with lenders that provide less than optimal answers for their situations.
"Get to know how you can meld your client with that lender," he said. "A lot of individuals are trying to say, 'Well, how do I fit this client into this box?' That's not what you want. You don't want to change the borrower. What you want to do is find out which lender has a policy, a solution, that will welcome that client's unique profile."
Jason Henneberry, co-founder and COO of Tango Financial, and Grant Armstrong, director of originations at @CommunityTrustC, recently shared their insights on how technology is transforming the mortgage industry.

Read more here: https://t.co/Vsycg3Pn7L

— Canadian Mortgage Professional Magazine (@CMPmagazine) June 27, 2023
This approach has been embodied in Community Trust's ethos from its very inception, Armstrong said.
"We've been very consistent since day one in our approach – and that is: Know your client," he said.
"We want to make sure that we offer great products for our clients who really need those solutions, who can afford those solutions.… We want to just make sure that our borrowers are really walking out with a better financial solution than they entered with."
Such diligence is especially important when dealing with refinances. Armstrong said that among the company's most frequent clients at the moment are borrowers who took out five-year terms in the 2018-19 window.
"We're seeing a healthy number of refinance transactions, and these are borrowers who qualified back in the 6%, 7%, 8% range with the stress test, so they're able to take on and qualify for and carry the debt load today, and they've seen some appreciation in their property values," he said. "2018, 2019 values are up over that time, so we're able to help clients unlock some of that equity."
A recent analysis by Zoocasa found that those who bought homes in 2018 or 2020 will be among the most severely affected by rising costs in renewals and refinances.
"2020 buyers have had two fewer years to make payments towards their principal, meaning there's greater interest on top of the larger percentage of the original home price," Zoocasa said. "The average rate in September 2018 was 3.09%, so although rates have increased, the disparity isn't quite as significant as those that locked in 2020 rates."
Still, Armstrong said that he is looking forward to rates falling by mid-2024, which could encourage more borrowers to go for short-term financing options.
"I'm geared up for a good 2024 market, but I'm always optimistic," he said. "I always like to plan for the best, but I'm very proud to say Community Trust will support whatever market it is and help with some unique products to help Canadians tackle whatever their goals are."
Read now: How can lenders and brokers thrive in today's mortgage market?