Manulife's Frances Donald says an economic slowdown is likely on the way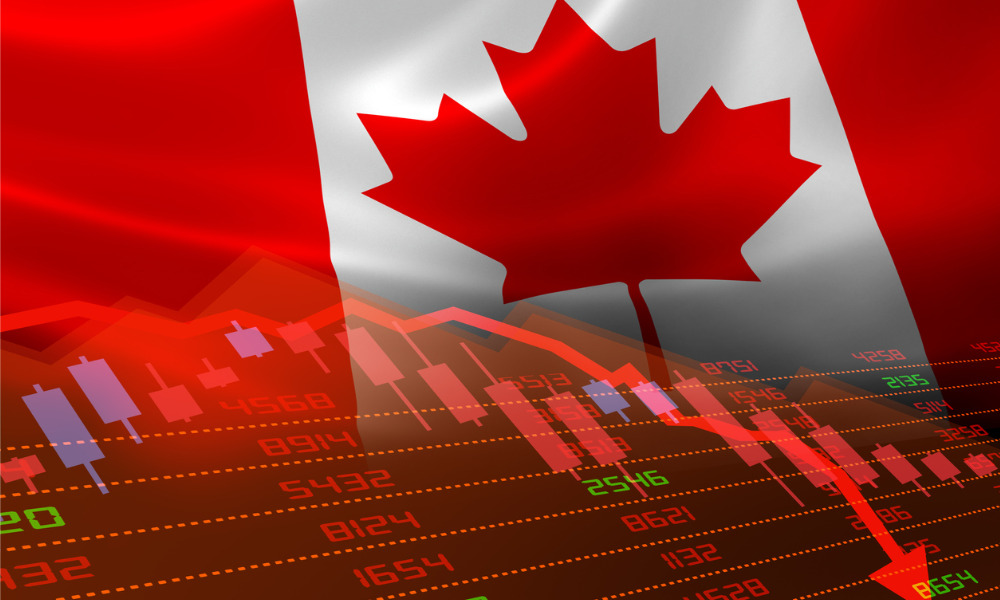 According to Manulife Investment Management's global chief economist, Canada's economy is expected to enter a painful recession as early as the third quarter.
Frances Donald told BNN Bloomberg that the recent decision by the Bank of Canada to increase the overnight lending rate to 4.75% showed it is serious about bringing down inflation – but the consequences for the public are a concern.
"Whether or not their aggressive rate-hiking cycle turns out to be a mistake or not won't be about the evolution of inflation," Donald said. "It will be about how much it costs the Canadian public to arrive there, and whether Canadian households and businesses should pay the price for the inflationary hangover of Covid."
Governor Tiff Macklem and the central bank's governing council justified their decision by pointing to the "surprisingly strong" growth in consumer spending, a tight labour market, and a housing rebound. The first-quarter annualized growth rate of Canada's economy was 3.1%, surpassing earlier economist predictions.
Donald also highlighted the impact of dwindling pandemic savings on consumer activity in both Canada and the United States. Canadian consumers face higher average debt levels, primarily due to the high cost of housing.
Manulife had predicted a rate hike based on the Bank of Canada's signals prior to last Wednesday's announcement – but Donald said the possible impact of that increase on ordinary Canadians was troubling.
"We didn't cheer ourselves that we got the call right. We all were sad," she said." "And that's because there are real people at the end of these numbers."
Have something to say about this story? Let us know in the comments below.