Borrowing costs remain the main driver for both buyers and sellers, says John Pasalis of Realosophy Realty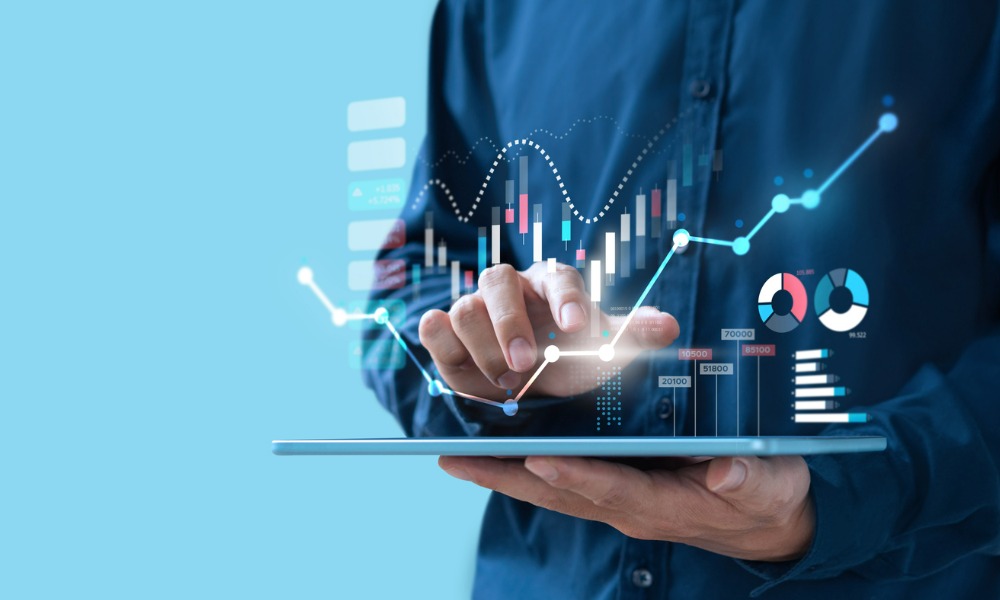 The Bank of Canada's trendsetting interest rate is likely to significantly influence home prices over the next year, according to John Pasalis, president of the Toronto-based Realosophy Realty.
"Interest rates are going to be the main factor driving the trends in house prices," Pasalis said in an interview with the Financial Post.
Data from the Canadian Real Estate Association (CREA) indicated that the national aggregate composite home price went up by 0.4% monthly in August, while the non-seasonally adjusted average home price grew by 2.1% annually to reach $650,140 during the same month.
Pasalis is not expecting next year's spring budget to reverse the potential further slowdown of the housing market.
"The big driver right now is interest rates and there's not much the feds can do to get around that," he said.
Immigration-driven population growth is also unlikely to have any appreciable impact, at least until interest rates go down.
Long-term factors "are not going to help the housing market in the short term," Pasalis said. "The only thing that matters right now are interest rates, quite frankly, and the impact that's having on the number of people who are buying homes, which is unbelievably low, and the number of people who are forced to sell because they're over-leveraged."
James Laird, co-CEO of Ratehub, observed fluctuating monthly home prices in Canadian cities due to rising mortgage rates and the stress test, reducing affordability in many regions.

Read more: https://t.co/uHD9Ytfqdt#mortgageindustry #housingmarket #affordability

— Canadian Mortgage Professional Magazine (@CMPmagazine) September 19, 2023
More Canadians planning to buy and sell homes
However, a recent consumer pulse report by Dye & Durham Limited has found that while a significant share of Canadians prefer to wait and see until home prices (24%) and/or interest rates (23%) fall, 10% are expecting to sell their primary residences and purchase a new one in the next year – a rate twice as high as that seen during the previous 12 months.
"As rates begin to hold – and eventually decline – we expect to see a significant upswing in areas like real estate transactions, business originations and others that should help firms bounce back from a slower-than-normal year," said Martha Vallance, chief operating officer at Dye & Durham.
Still, recession concerns remained paramount, with more than half (54%) bracing for significantly weaker economic performance in the coming year, and nearly a third (32%) believing that Canada is already in a recession.