Beginning at a young age affords the chance of earning valuable experience in the industry, broker says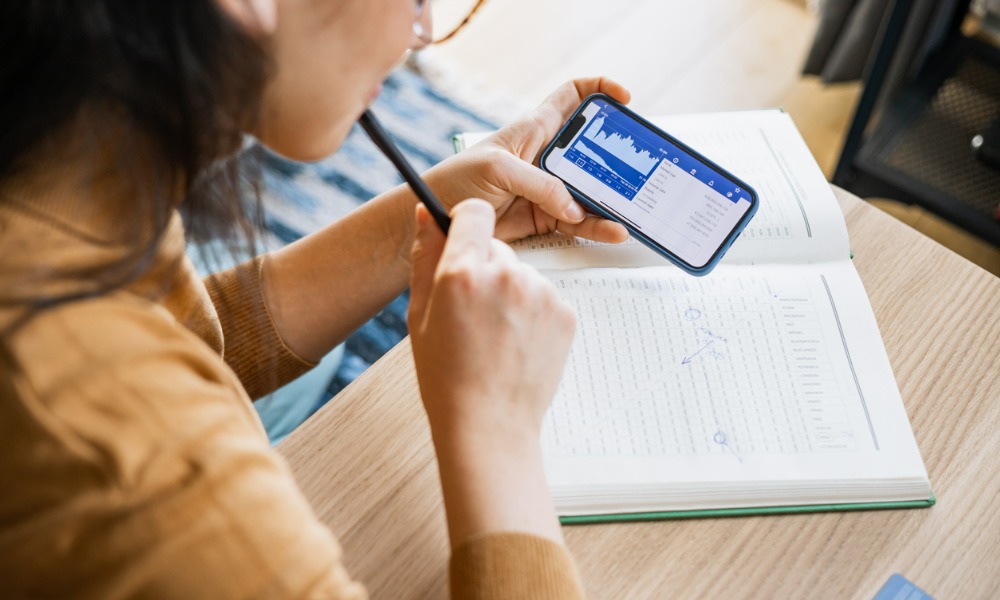 Entering the mortgage industry at a mere 21 years of age was not a barrier for Daniel Finkelberg of the Ontario-based DLC Clear Trust Mortgages.
Finkelberg's first contact with the industry was his stint as a part-time financial service representatives at one of the Big Six banks – a job he had while he was still completing his bachelor's degree at the University of Toronto.
"I was selected to be the branch representative and sign mortgage commitments alongside a mobile mortgage specialist," Finkelberg told Canadian Mortgage Professional. "I found the process very intriguing and had to make a decision between going into investment banking or mortgage lending. The thrill and challenge of the role along with my passion for helping people obtain home financing sparked my desire to enter into this industry."
It was a hunger for continuous learning and a drive towards excellence that helped Finkelberg manage the shift from being a mortgage specialist at the bank to operating as a mortgage agent.
"I had to pivot from being an expert with one lender with one set of products to now learning the nuts and bolts of over 30 lenders," Finkelberg recounted. "I dedicated countless hours into educating myself to hit the ground running so that I could find a solution for all my clients' needs. The one specific activity that I found to be very beneficial was setting up one-on-one calls with the lender relationship managers (BDMs) to build rapport and understand their niche products."
This personal approach was one that Finkelberg cultivated over the years, with the lengthy time he had to hone his craft being only possible due to him starting early.
"I truly dedicate myself to being available to my trusted partners," Finkelberg said. "I look at my referral sources as more than just business contacts; we truly have a personal relationship which focuses on us growing together and helping our clients."
The strategy helps Finkelberg craft the best possible solutions for every conceivable situation.
"Specific things are regimented events with my partners tailored to their clientele," Finkelberg said. "I also focus on growing our business together via joint marketing and other activities which optimize both our performance."
This detail-oriented approach pays off significant dividends when it comes to dealing with customers.
"My second speciality is taking the time during the initial customer interview to ensure I can assess their financial situation and provide sound advice/recommendations," Finkelberg said. "I have really worked hard to learn and build relationships with our top lenders, and this helps optimize my performance as when I underwrite/put together a file I know exactly what lender it should go to."
For Finkelberg, all of these details contribute to what he believes is the most important thing that a broker can embody: "treating everyone with kindness and respect."
"That is the way to have a long-lasting business in this industry," Finkelberg said. "Without this mindset, I would not be where I am today."
"I believe that this is the career for me as I find joy in helping clients in various financial situations acquire mortgage financing," he added. "It is also a role where my hard work and dedication translates into the compensation I earn."