New report highlights the outsized impact of companies' practices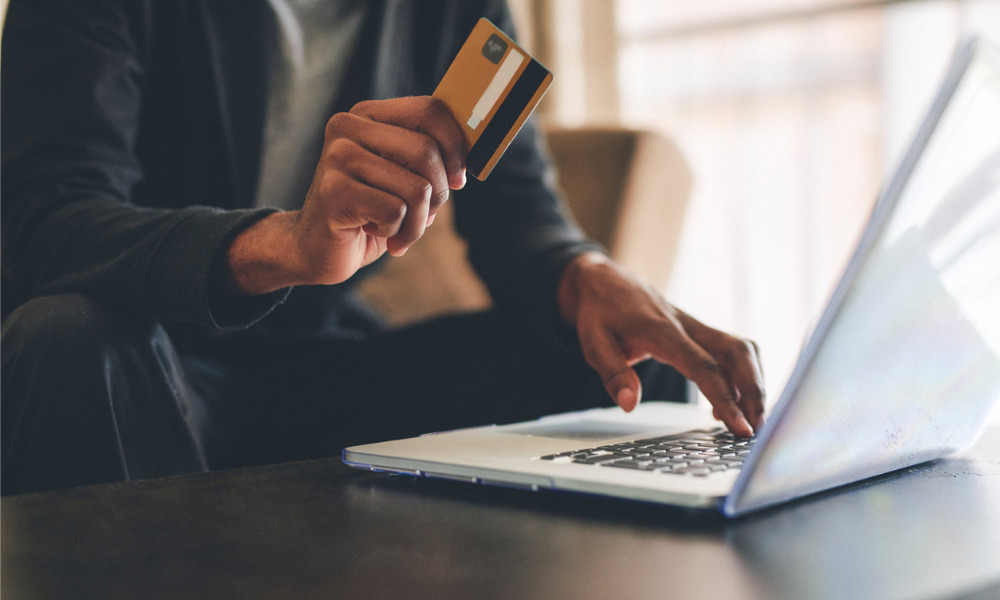 Canadian consumer spending has declined by around 3% since the beginning of 2023, with more and more households choosing to spend based on companies' practices when it comes to the environment or workplace inclusion, according to a new survey by the Business Development Bank of Canada.
The reduced spending was largely driven by inflation levels and interest rates. Greater expenses have forced Canadian consumers to become quite discriminating when it comes to their spending, said Pierre Cléroux, vice president of research and chief economist at the BDC.
"Not only are consumers a little bit more cautious about spending, but they spend differently," Cléroux said in an interview with BNN Bloomberg. "People are taking action now. If they disagree with the behaviour of a company, they will switch to another company."
In particular, sustainability in all aspects of a business has become a major determining factor among Canadian spenders: The BDC report found that as much as 56% of Canadians have decided to stop purchasing from companies whose business practices they don't agree with.
Compared to every other cohort, environmental considerations were found to be more important among millennial consumers.
"Today's prudent consumers have different expectations; it's important to keep these in mind when adjusting to shifts in their behaviour," Cléroux said.
"Taking a generational approach to understanding purchasing behaviour can be valuable to businesses looking to better target their customers, as not all trends are expressed the same way."
Inflation is heading in the right direction in Canada, ticking downwards again in March, but overall annual price growth continues to put a squeeze on Canadians' budgets across a range of sectors.https://t.co/cyuhS9jvaq#mortgage #mortgageinsights #mortgageindustry #inflation

— Canadian Mortgage Professional Magazine (@CMPmagazine) April 21, 2023
Economic uncertainty a major influence on spending patterns
A recent report by TD has found that ongoing economic volatility has pushed down the pace of Canadian spending into a nearly flat trajectory.
Seasonally adjusted card spending went up by 8.2% monthly in July, but it was insufficient to compensate for the sharp 7.3% decline in June and the "near-zero" pace of spending during the spring months, TD said.
"Spending may remain resilient for another month yet, but we expect that over the medium term, the trend will shift into a lower trajectory," TD said.
"Given te volatility in recent months, we smooth the series over a period of three months, revealing a flat trend with the three-month average pace of growth at only 0.1% in July."