Condos are least likely to be occupied by their owners, Statistics Canada says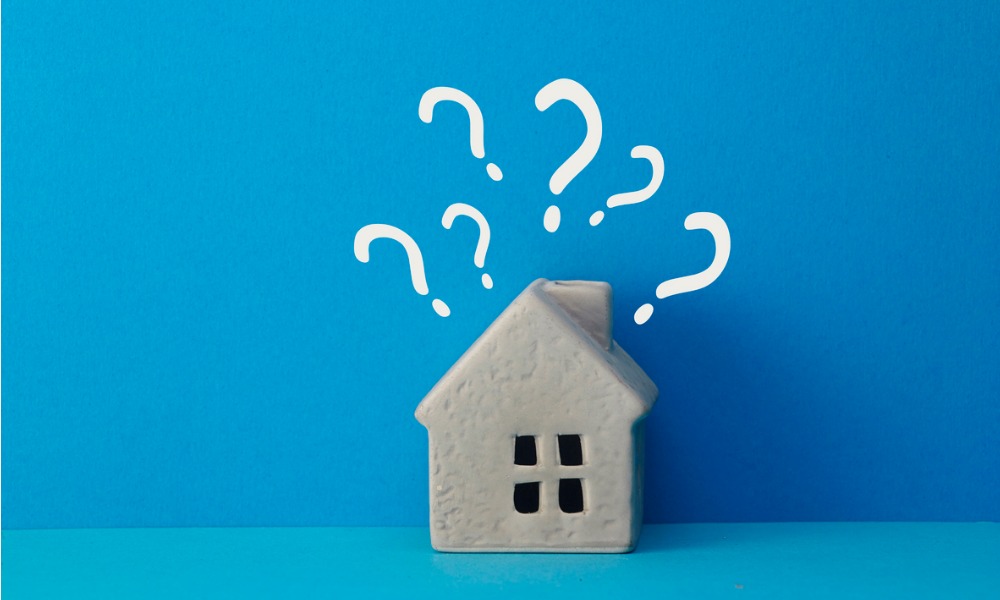 During the pandemic year, the share of homes owned by non-residents was stable in Ontario (2.2%) and New Brunswick (2.9%), and went down annually in British Columbia (from 3.2% to 3.1%) and Nova Scotia (from 4% to 3.6%), according to Statistics Canada.
Of the census metropolitan areas in these provinces, the non-resident ownership rate was highest in Vancouver, at 4.2% last year. Toronto saw this share grow from 2.6% in 2019 to 2.7% in 2020, accompanying a 0.7% annual decrease in owner-occupied properties in Ontario's urban areas.
By asset class, condominium apartments were the least likely to be owner-occupied, Statistics Canada said.
"This was especially true in Ontario, where 55.9% of condominium apartments were owner-occupied, compared with 87.9% of single-detached houses," Statistics Canada said.
Read more: Can immigration keep the housing market hot?
Data from Canada Mortgage and Housing Corporation supported the observations on the Toronto market. The Crown corporation said that last year, foreign buyers accounted for a significant amount of newer condo construction in the city.
"In 2020, non-residents owned 5.4% of condos built after 2010 in the city… In absolute terms, that works out to 6,903 units made after 2010, up 2.51% from a month before," Better Dwelling said in its analysis of the CMHC numbers. "The rate fell, but the actual number of units owned by non-resident investors saw an increase. Over one in 20 condos made after 2010 are owned by non-residents."
The trend was even more pronounced in Vancouver, which saw the non-resident condo ownership rate rise from 1.5% in 2019 to 1.9% in 2020. This translated to foreigners holding 1,850 condos in Vancouver last year, up 31.4% from the year prior.