New Zolo report reveals all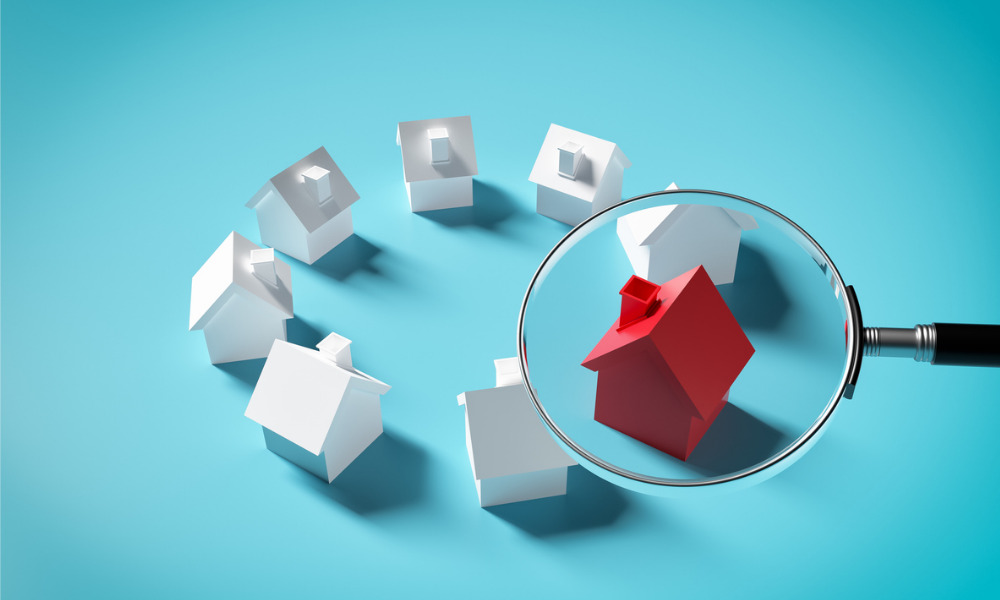 Homebuying among Canadians is a vastly different affair – and more often than not, a family one – from what it was two to three years ago, new data reveals, with half of Canadian buyers admitting that financial support from their families played a critical role in their home-purchasing process.
From 2020 to 2021, extreme demand and a low supply of homes for sale pushed the country's housing activities and home prices to record highs. This trend started to reverse in 2022, a year defined by elevated borrowing costs and what national real estate marketplace Zolo called "a long overdue shift from a seller's market to a more balanced market".
For its 2023 Canada housing market report, Zolo surveyed 800 Canadians to ask them how, when, where, and why they bought a home in 2022.
The Zolo report revealed that in the current landscape of high mortgage rates, financial assistance from family members were the new normal. Forty-seven percent (47%) of homebuyers admitted they received money from family – either as a gift or through an inheritance – to help pay for their downpayment. One in four (24%) used the money of their partner's family to bridge the same expense.
The results also showed that Canadians dedicated a lot of time and thought into home-buying. Almost half (47%) of all homebuyers spent one to two years browsing real estate listings – then proceeded to start to "house hunt in earnest".
More than half (55%) prepared a budget, but most made the critical mistake of overlooking their mortgage rate, with only 25% of homebuyers shopping around for a mortgage.
"Not shopping around for a mortgage is the costliest mistake anybody can possibly make," said mortgage expert and author Angela Calla in the Zolo report. Calla suggested approaching a mortgage broker for the job. "Doing it on your own hurts your credit, limits your options, and doesn't point out the very important costs that can come down the road."
More than one in three Canadians (37%) browsed listings online when house hunting but preferred to narrow down their choices in person. The Zolo report said that virtual viewings and long-distance purchases were rare in 2022, with most (67%) preferring to view their homes in person between two to four times before making an offer.
Websites and social media emerged as the top places to preliminary browse listings when home-buying. While in Canada, more than half of all boomers (59%), Gen X (52%), and millennials (58%) still preferred to browse real estate listing websites for the task, close to half of Gen Z Canadian homebuyers (49%) browsed Instagram to house hunt.
The emerging homebuying attitude among Canadian youth was also a more decisive one, the Zolo report found.
INSERT Zolo 2023 Canada housing market report - findings by generation
Most millennials and Gen Z homebuyers only viewed between one to three homes before finally settling on one, in contrast with Gen X and boomer homebuyers, who viewed between four to six homes on average.
Any thoughts on the story? Let us know in the comments below.