Experts discuss the key factors behind helping agents and brokers streamline their business through tech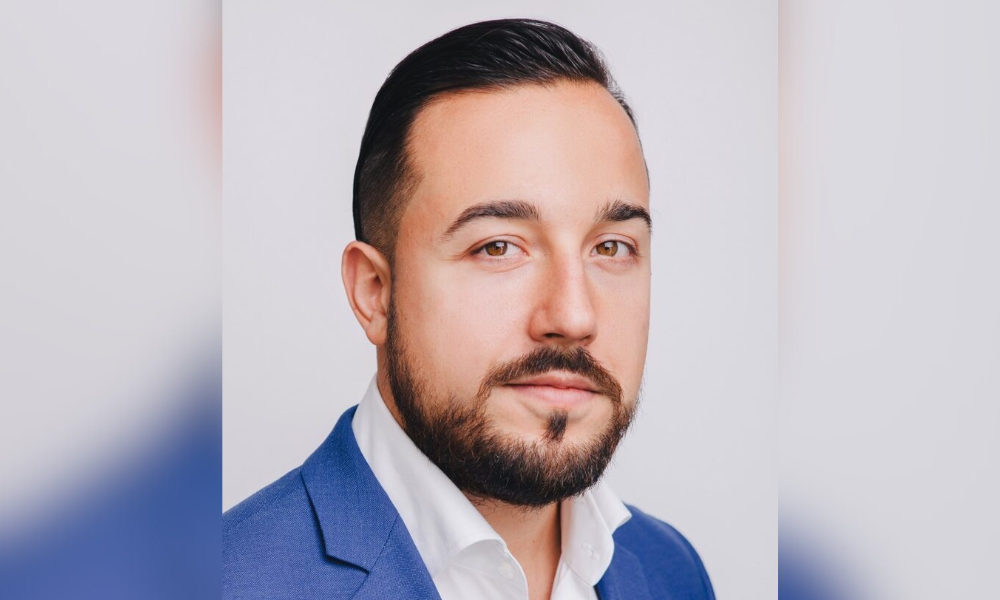 It's often said that the COVID-19 pandemic supercharged the uptake of technology in the mortgage industry, with the suspension of in-person meetings heralding a huge surge in the use of digital solutions by mortgage professionals and clients alike.
But for those agents and brokers who haven't yet adopted new technologies in the mortgage space – or perhaps haven't had the time – what are the first steps required to take the plunge?
That was one of the topics discussed during a wide-ranging tech panel chaired by Vine Group broker and founding partner Hugo Dos Reis (pictured top) at the recent Canadian Mortgage Summit in Brampton, where leaders in the mortgage tech space had their say on the top digital trends currently impacting Canada's mortgage industry.
Tom Hall (pictured below), co-founder at BluMortgage, acknowledged that some mortgage professionals may be hesitant about adopting new technologies because of a sometimes steep learning curve.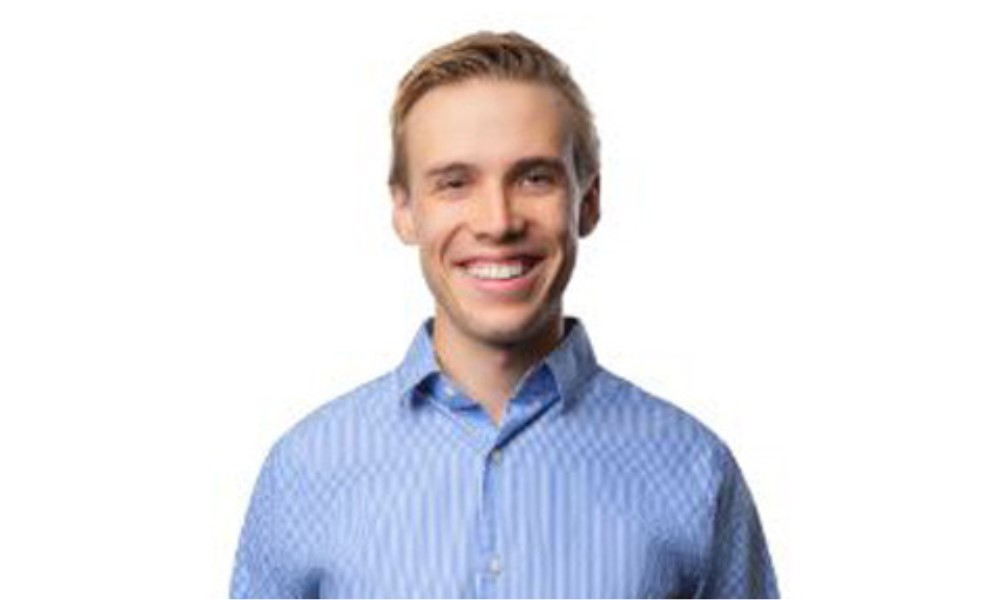 A good way to address that reservation, Hall said, can be drawing up a list of pain points that can be addressed by technology and working a way through them – starting with the most difficult – one by one.
"Solve the most painful thing," he said. "Start there and make a list, look at the top of the list and say, 'OK, I'm going to fix this.' The cool thing about it is that it starts to snowball.
"Now that I've solved this thing on the top of my list that was really painful and caused a lot of grief for me… thing number two on my list looks a lot more appealing because I've seen it and I'm getting those quick wins, that encouragement and realizing that I can do this and it's actually easier than I thought. So breaking it down into those chunk-sized pieces, too [is important]."
Brenna Charles, FCT's Director of Business Development, discussed the impact of rising interest rates in Canada's mortgage market and emphasized the resilience of mortgage brokers at the #CanadianMortgageSummit.https://t.co/zqLWh8Tyuq#mortgageindustry #CanadianMortgageSummit

— Canadian Mortgage Professional Magazine (@CMPmagazine) September 28, 2023
Familiarity and comfort with technology an important factor
For Elton Balcombe (pictured below), Filogix's broker account manager, a user must ensure that they're actually familiar with the technology and application experience as a starting point to integrating it into their business.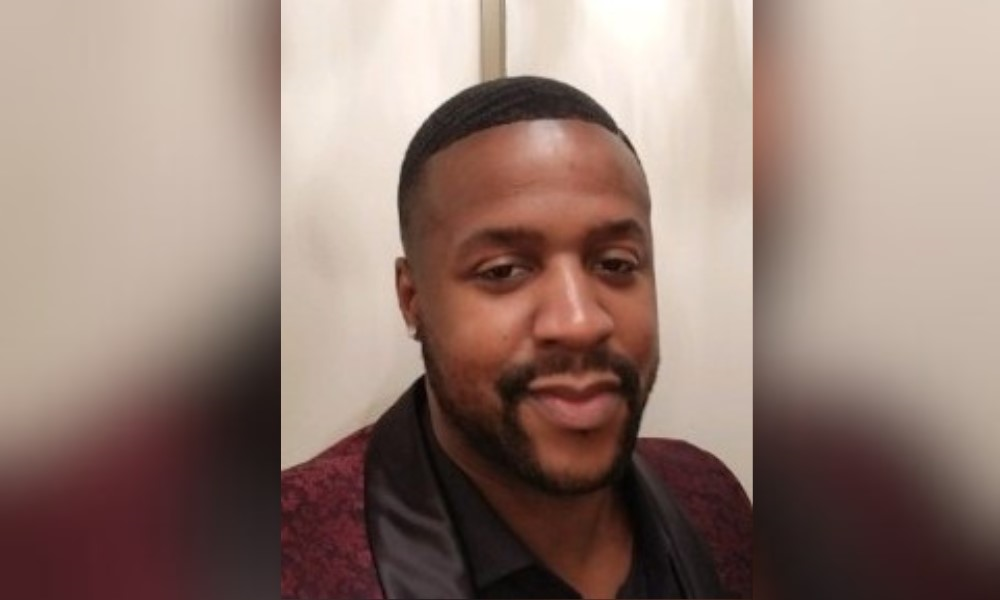 It's also essential, he said, to lean on technology partners and make sure they're providing the support required to guarantee full and successful uptake of the digital solution in question.
"The first part of the experience is the application. What does that look like for you? Does it fit? Do you like it? Does it function and move the way that you like?" he said. "With your technology partners, our job really is to be consultants.
"You have your business. Our job is to provide some degree of strategy and ideas with these tools to help your businesses grow. Essentially, it's a little bit more guidance to help you develop that skillset within the technology versus just leaving it in your hands and essentially problem-solving it."
If a user is left to troubleshoot the technology for themselves, Balcombe explained, "after about two or three months, you're going to stop using it and go back to what you're familiar with."
"Start with something you love"
Brian Hutton (pictured below), vice president of marketing at M3, said the tech journey for a mortgage agent or broker should start with embracing a type of technology that they're already familiar with or interested in.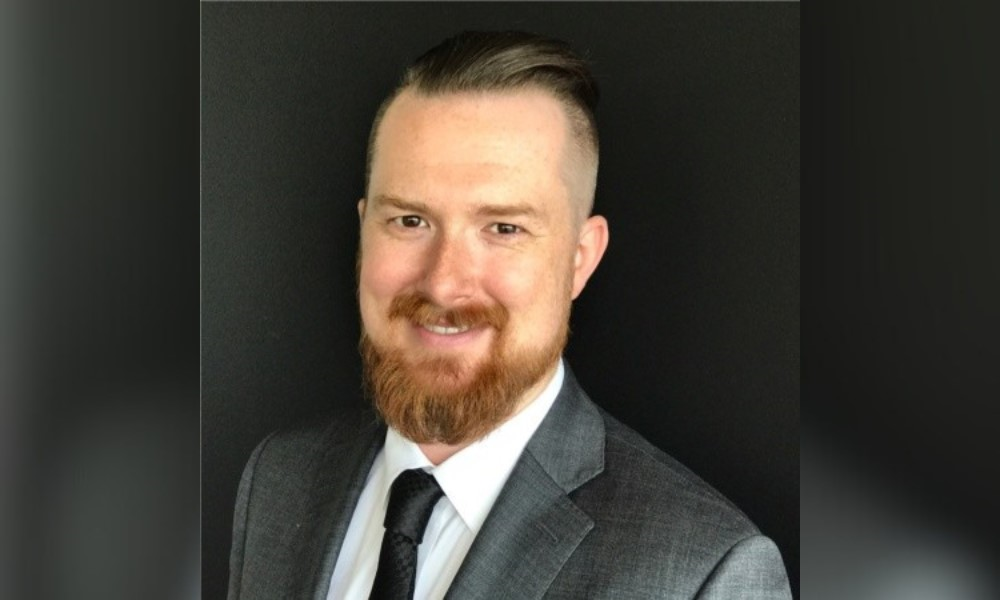 That's important, he said, not just because agents and brokers will already be familiar with the platform they're using to engage audiences – they'll also be enthusiastic about it, meaning they're more likely to persist with it during the initial teething phase.
"You're passionate about something. When it comes to media, there's something you use every day that you love, that you're interested in," he said. "Pick that one thing and just start working on that one thing. There are so many rabbit holes to go down.
"If you want to do social media, just start getting in front of the camera… If you're not willing to do that first basic step, nothing's going to help you. Pick one thing and start it. Get some help, get some consulting and get it focused on that one specific aspect of marketing."
Make sure to get all the latest news to your inbox on Canada's mortgage and housing markets by signing up for our free daily newsletter here.