Concerns expressed over higher borrowing costs and their effects on Canadian households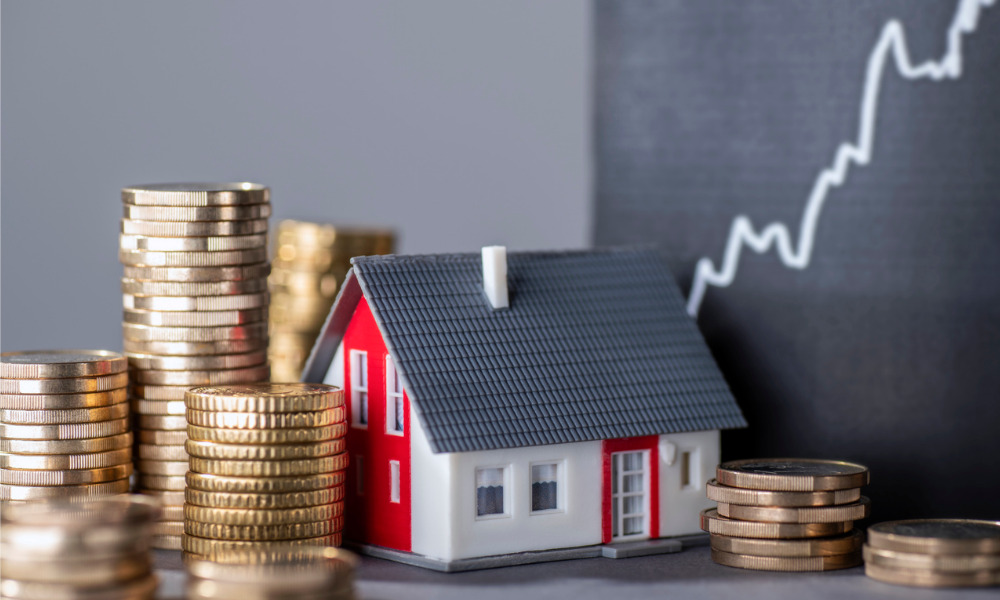 The Bank of Canada's latest Financial System Review underscores the impact of interest rate hikes on the housing market, according to a leading expert.
John Silvia, founder of Dynamic Economic Strategy, told BNN Bloomberg that the report, which shed light on the central bank's growing concern over households' mortgage debt, showed how the housing market had been weighed down by the rising-rate environment of recent times.
"It suggests that the housing market is taking the brunt of interest rate increases," he said.
Silvia believes that Canadian households, being on the front line of interest rate adjustments, will encounter significant challenges ahead, leading him to doubt the likelihood of the Bank of Canada raising rates further.
The central bank's report revealed a significant increase in the median debt service ratios (DSRs) for homebuyers.
The DSR rose from 16% to over 19% last year, while the proportion of new mortgages with a DSR exceeding 25% surged from 12% to 29%.
These statistics indicate a decrease in financial flexibility for Canadian borrowers.
When asked about the possibility of North American central banks alleviating these pressures through rate cuts, Silvia dismissed the idea.
He argued that the elevated levels of inflation would prevent such a move, referring to Canada's consumer price index for April, which showed a higher-than-expected inflation rate of 4.4% according to Statistics Canada.
Silvia emphasized that central banks are grappling with persistent inflation and advocated for maintaining a firm monetary policy stance.
He suggested that a pause in rate adjustments is likely, as the prevailing circumstances do not support the notion of rate cuts.