Current policies and suggested solutions do not sufficiently address this aspect of the crisis, market observers say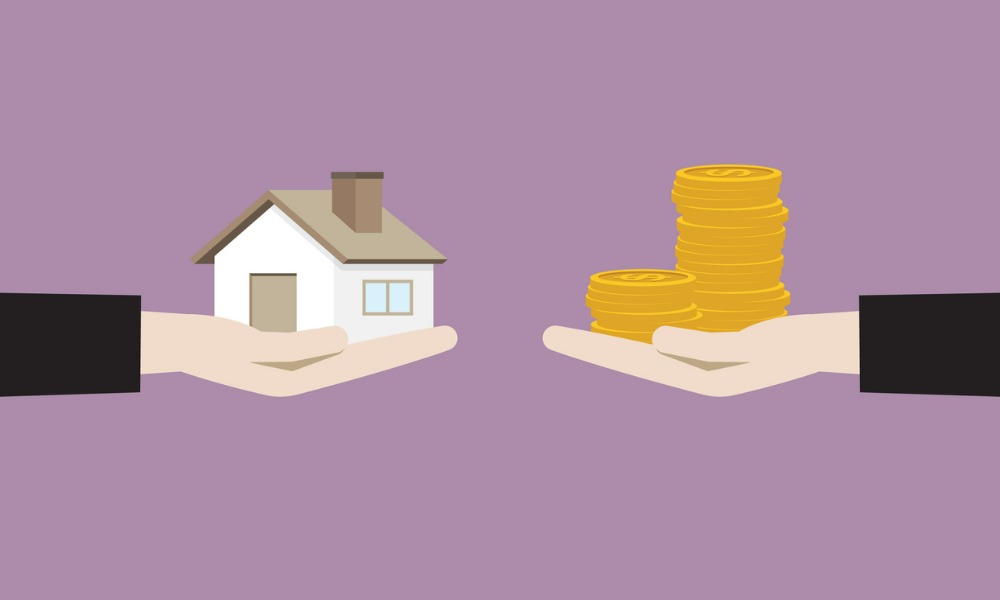 An oft-ignored factor in the current affordability crisis is the way Canadians view homeownership, with the widespread preference for housing value appreciation being fundamentally detrimental to the market, according to University of British Columbia professor Paul Kershaw.
"It's a cultural and political addiction that's making housing affordability really challenging," Kershaw said in an interview with BNN Bloomberg.
Adding fuel to the fire is the seeming lack of initiative among policymakers to address this aspect of the problem, especially with supply-side solutions dominating the current discourse.
"It's partly because Canadian homeowners like it when their home values go up. Real estate contributes to our GDP more than any other industry, so political leaders like to take credit for what appears to be a strong economy," Kershaw said.
Read more: RBC Economics on the state of Canada's housing affordability
The "housing as investment" approach is also exacerbating the gap between homeowners and non-owners, said Ricardo Tranjan, senior researcher at the Canadian Centre for Policy Alternatives.
"On the one hand we have folks who have entered the market, and they feel good as their wealth has increased but they fear any sort of regulation that would control housing prices," Tranjan said. "On the other hand we have those who haven't been able to enter the market. It gets you into this debate of whether or not a house is a place to live in, or a financial asset."
Incentivizing prolonged occupancy by owners would be a good place to start, Tranjan said.
"We need to go back to the notion that a house is a place to live and raise a family, and can get you some value over 20 to 30 years," Tranjan said. "But if we keep thinking about housing as where we keep all your money, we'll never address the issue."