Canada's largest banks are already labouring under economic volatility and mounting expenses, advisory group says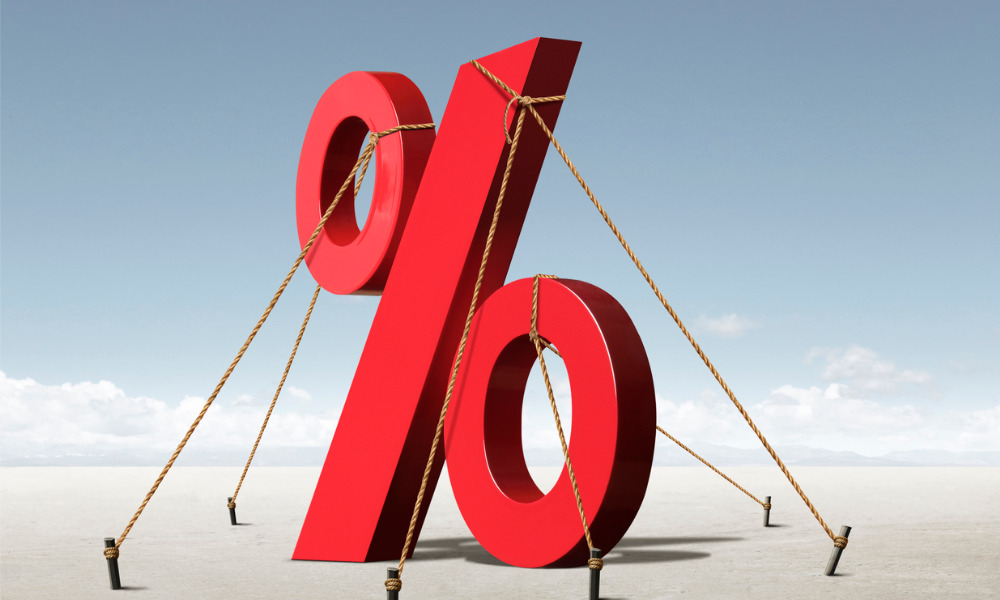 Advisory group DSB Council is calling on the Office of the Superintendent of Financial Institutions (OSFI) to avoid further raising the capital buffer requirements for Canada's Big Six banks, arguing that the ongoing economic volatility is placing the banks' financial viability at risk.
The DSB Council, which was formed by C.D. Howe Institute in October, is comprised of former bank and regulatory executives.
The group said that another increase to the domestic stability buffer (DSB) will be unsustainable for banks, which are already labouring under shrinking profitability and mounting expenses.
Earlier this year, OSFI announced that it is raising the DSB buffer on Canadian banks by half a percentage point to 3.5% of total risk-weighted assets, effective November 1. This followed a previous 0.5% increase to the buffer back in December 2022.
Such increases ensure that "more capital is available to continue lending and absorb losses in times of stress," the regulator said at the time. "This contributes to the long-term resilience of Canada's financial system."
Customer satisfaction with Canada's largest banks declines as high interest rates and inflation take a toll, according to a new study by J.D. Power.

Read more: https://t.co/7Zh3YXKodz#MortgageIndustry #CustomerSatisfaction #InterestRates #Inflation

— Canadian Mortgage Professional Magazine (@CMPmagazine) October 23, 2023
OSFI assured that it continues to closely monitor domestic and global market developments.
"Should existing vulnerabilities intensify, or new risks arise, OSFI will take action to support the resilience of regulated entities as well as help safeguard the stability of the Canadian financial system," the regulator said.
However, since then, "economic activity has taken a turn for the worse," DSB Council warned. "The window has likely closed to raise the DSB buffer further and that doing so could be counterproductive."