The long-debated ban on non-resident foreign ownership came into effect at the start of January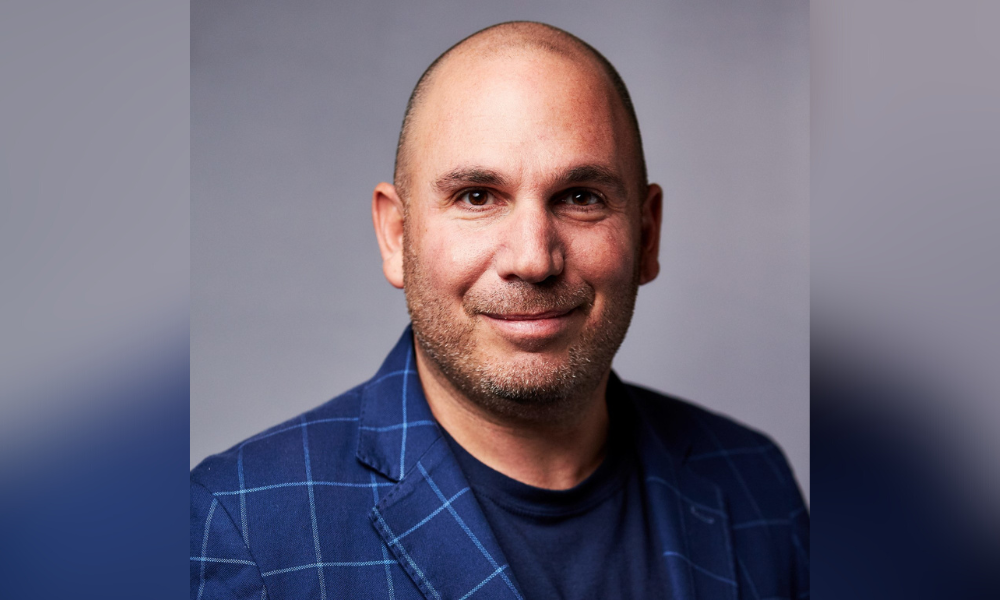 After emerging as a significant talking point during the last Canadian federal election campaign in 2021, a two-year ban on non-resident foreign buyers in the housing market finally came into effect at the start of January.
A central plank of the governing Liberals' manifesto prior to that election, the idea was also embraced by Erin O'Toole, then leading the Conservative Party, as a means of tackling Canada's housing crisis and tempering some of the rampant home price appreciation witnessed across the country's hottest markets.
The measure – passed by Parliament in June – will see non-citizens and non-permanent residents banned from purchasing a residential property in Canada until the beginning of 2025, with a penalty of up to $10,000 for those found in violation.
Privately-held corporations based in Canada that are controlled by a non-Canadian and not listed on a Canadian stock exchange are also unable to purchase residential property (buildings of three or fewer dwelling units) under the new legislation.
The introduction of the ban marks the continuation of an existing approach by authorities to curbing foreign home ownership in Canada, according to Reuven Gorsht (pictured top), CEO at real estate closing technology platform Deeded.
"It's really the next level of what we've seen before, such as non-resident taxes applying to foreign buyers," he told Canadian Mortgage Professional. "This is effectively a full-stop ban, with some exceptions. Some of those exceptions are potentially causing a lot of confusion out there as well.
Those are based, he added, "first of all on the individual or individuals that are buying. There are some exemptions around the type of properties, and even so much as where those properties are located. For most situations potentially involving a foreign buyer, the ban and any exceptions have to be interpreted on a case-by-case basis."
Earlier this year, Parliament passed an Act to stop non-Canadians from purchasing homes in Canada.

The Act and the accompanying regulations will come into effect Jan. 1. They'll help make sure that #housing is being used as homes, rather than commodities. pic.twitter.com/94AlbruP2E

— CMHC (@CMHC_ca) December 21, 2022
Who is exempt from the foreign buyer ban?
Temporary residents studying in Canada are exempt from the ban if they have filed income tax returns for five years prior to the purchase, have been physically present in the country for at least 244 days in the previous five years, have not previously purchased a property since the introduction of the ban, and are buying a home for less than $500,000.
Some temporary residents working in Canada are also excluded, provided they have been working for at least three of the four preceding years, have filed income tax during those years, and have not already purchased a property during the ban.
Some refugee claimants, accredited members of foreign missions in Canada, and non-Canadian spouses and common-law partners can be exempted if they meet certain criteria, while the ban also doesn't apply if it contradicts Section 35 of the Constitution Act, which protects treaty rights of Indigenous peoples.
Residential property found outside a Census Metropolitan Area or Census Agglomeration, formed by at least one adjacent municipality centred on a population centres, is also exempt.
Other individuals such as financial professionals who may have abetted the purchase of a home by a foreign buyer could also fall foul of the legislation, Gorsht said.
"On top of it all, there are consequences that were laid out: fines not only for the foreign buyer that breaches the act, but also for anybody that's knowing involved, whether mortgage broker, lawyer, realtor or builder," he said, "which means the overall industry has to adapt processes and steps to comply with the ban."
Decisive action, or a political stunt?
For Elton Ash, vice president at real estate giant RE/MAX, the ban is essentially a political move that's unlikely to have a significant impact in helping Canadians enter the housing market – but could have an effect on Canada's international standing.
"That's… [the] subject of governments acting without thinking of unintended consequences vis-à-vis the reputation of our country worldwide," he told CMP. "You look at the foreign buyer's segment in the country, it's less than 1%, and when you look at that affecting a national market, it's going to be minimal.
"It's purely political, and it was a promise made during the election. Obviously, it got support because it's an easy support thing from a Canadian perspective. But it is worrisome from a national reputation perspective worldwide."
What are your thoughts on the federal government's ban on foreign non-resident buyers in the Canadian housing market? Let us know in the comments section below.