Those borrowers should brace themselves for payment shock within a few years' time, observer warns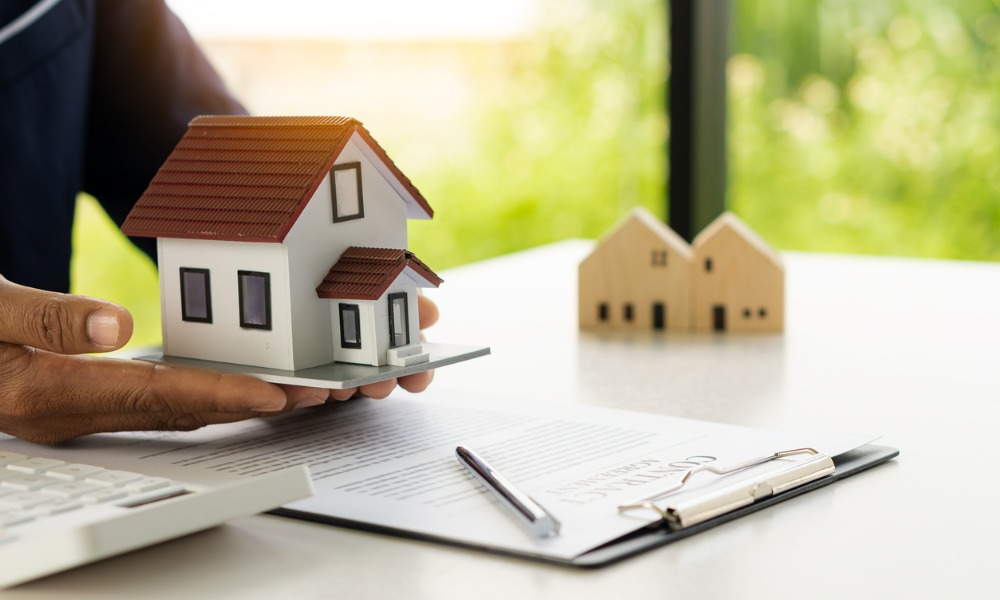 While variable-rate mortgage holders have reported experiencing pain due to the Bank of Canada's elevated interest rates, the impact of higher payments on those with fixed-rate plans might be delayed, according to Chris Wolfe, managing director and head of North American banks at Fitch Ratings.
In an interview with BNN Bloomberg, Wolfe warned that fixed-rate borrowers will need to brace themselves for payment shock within a few years' time.
"The real issues, especially for the fixed-rate borrowers, [are] going to come in 2025 [or] 2026, when their mortgages have to be refinanced, so there's still a little bit of runway before we see a lot of the issues begin to emerge," Wolfe said.
The likely immediate market effect is a greater reluctance among variable-rate holders to switch towards fixed-rate products – a phenomenon that other observers have already raised alarms about.
"For all the customers who are calling specific to their variable, I'm still not seeing a large amount of them switch to a fixed rate, specifically the ones that have the four- and five-year terms," Chris Allard of Smart Debt Mortgages recently told Canadian Mortgage Professional. "They don't seem to pull the trigger to make the switch to a fixed rate."
This hesitation will almost certainly place even greater fiscal pressure on variable-rate holders, who will see rate-hike-driven payment increases in the near future.
In turn, the market might be seeing the emergence of more measures to help these borrowers.
"The other thing you're seeing is a lengthening of amortization schedules," Wolfe said. "So last year or prior, maybe 1% of mortgages had a 30-year term and now that's up to 20%, so what you're seeing is banks extending term to help borrowers with payment."