"You have to trust and let them do what they do"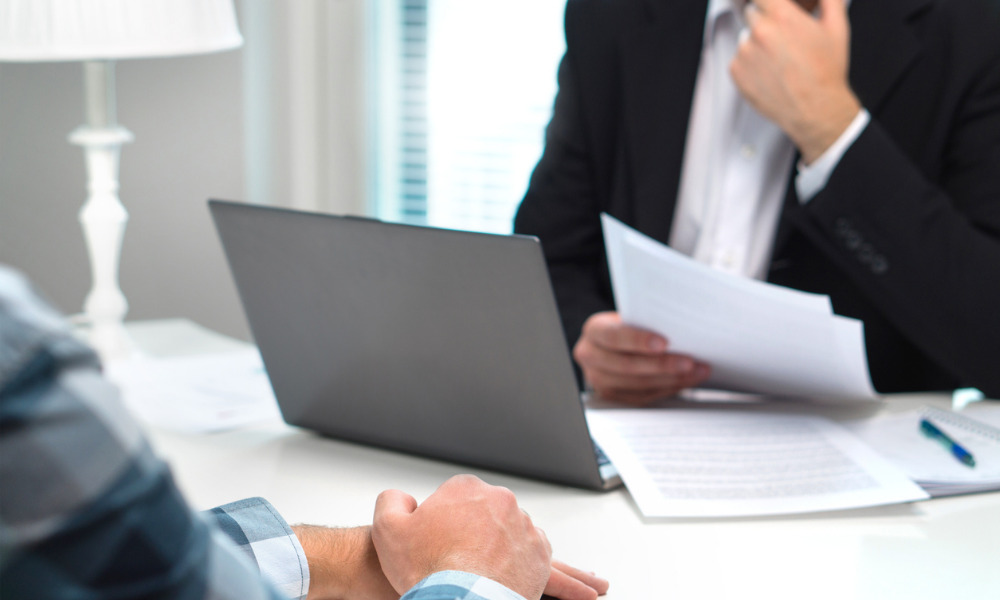 The highest quality solutions and transactions almost always arise from well-placed trust in both one's team and their lenders, according to Gary Fooks, CEO and broker at 8Twelve Mortgage.
"You've got to trust people that they're going to do the job right," Fooks told Canadian Mortgage Professional during a recent episode of CMPTV. "You have to trust and let them to do what they do. And I think you have to expect mistakes."
For Fooks, the ideal relationship with lenders is to look at them as also part of the team, in spirit if not in organizational structure.
"I know a lot of brokers make the mistake of thinking it's us versus them," Fooks said. "It's the other way around, the lenders and other stakeholders in our process."
Understanding that errors can happen in any part of the equation is a significant step in ensuring the greatest efficiency possible.
"They're not perfect. They're going to make mistakes. You make mistakes. It's important to work together with them as though they're your colleagues right next door to you at your office."
More importantly, brokers must always keep in mind that it's their job to make the lenders' task easier – in turn ensuring that the client gets exactly what they need.
"When you're actually putting deals together, you have to assume that anything that looks like it could be a roadblock or a challenge for them to underwrite and approve that file is going to be so," Fooks said.
"Mitigate for that upfront. Efficiency is the name of the game in our business. So if you can prepare ready files for lenders where all they really have to do is rubber stamp the file, you're going have a better relationship, you're going to have a better approval rate, you're going to provide a better customer experience."
For more insights on how to push a mortgage business to even greater heights, click here.