Rough waters are likely ahead for this year, analyst says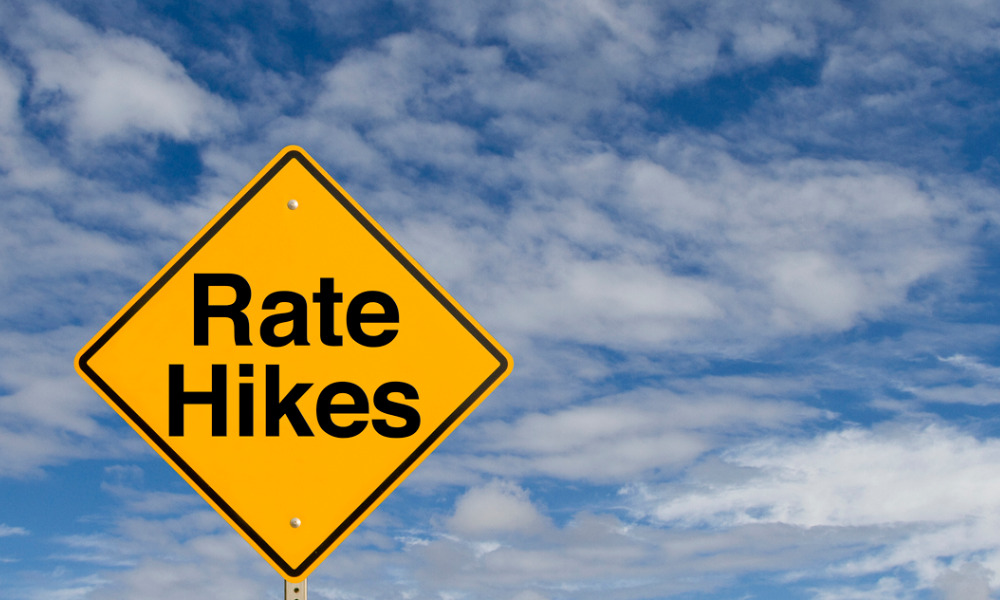 The economic impact of the Bank of Canada's rate hikes through much of 2022 has yet to fully manifest, according to Royce Mendes, managing director and head of macro strategy at Desjardins.
Mendes warned that the central bank has to be prepared in terms of policy, as the year ahead will likely be a rough one for the Canadian economy.
"We haven't seen the full impact of past monetary policy tightening and I do expect that overtime we're going to see more volatility in the market," Mendes said, as reported by BNN Bloomberg.
The BoC also needs to continue assuring the public that it can support the Canadian financial system, even as it maintains its policy rate at 4.5% until the economy stabilizes.
"[The BoC has] the financial system tools, liquidity injection tools, that they can use to focus on the banking system," Mendes said. "That's a distinction that they're going to want to drive home."
The central bank's deputy governor Toni Gravelle has vowed that the institution will continue to be on the lookout for any domestic effects of global banking volatility.
"It's important that we remain nimble in response to the uncertain times we're in," Gravelle said in a recent speech. "The [BoC's] mandate to promote the stability of the financial system means that we're ready to act in the event of severe market-wide stress and provide liquidity support to the financial system."