The regulator has indicated it may be prepared to tweak the measure "if conditions change"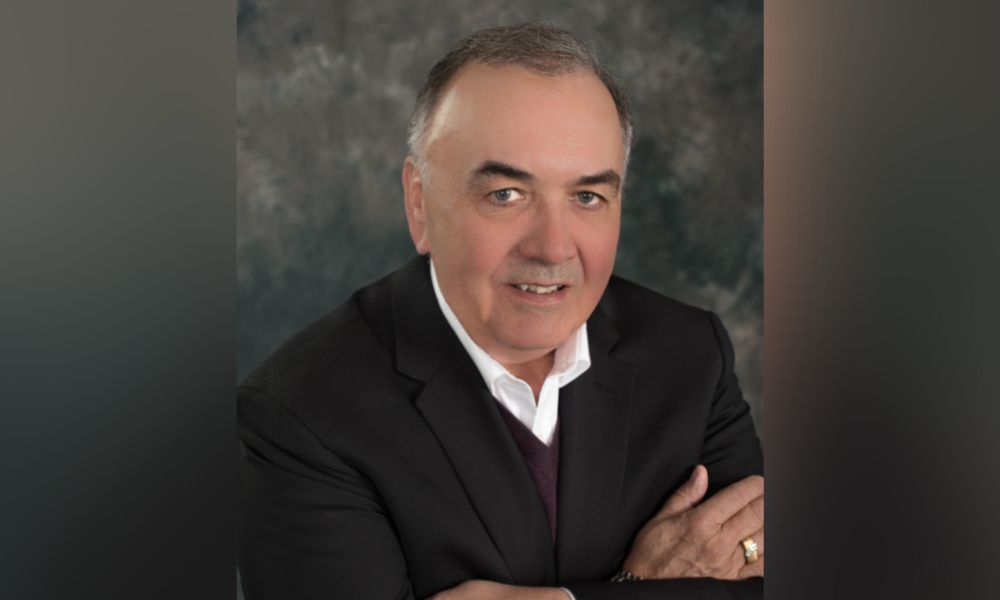 It's a debate that's bound to arise every time Canada's housing market either heats up or experiences a significant cooldown: whether the country's main financial services regulator could, or should, adjust the stress test rate to qualify for a mortgage.
In May, that regulatory body, the Office of the Superintendent of Financial Institutions (OSFI), indicated no plans were imminent to change its mortgage qualifying rules – but its deputy superintendent of supervision Ben Gully added that it was open to revisiting the stress test level before the end of the year "if conditions change."
OSFI makes an announcement on the stress test on a yearly basis, with the next one pencilled in for mid-December, although it has sometimes stepped outside of that schedule to introduce new changes.
Last June, as activity and prices in Canada's housing market continued to shoot through the roof, the body revealed the introduction of a rule that saw uninsured borrowers required to qualify at either two points above their contract rate or 5.25%, whichever figure was higher.
All Canadians who are either applying for a new loan or renewing an existing one through a federally regulated lender must show they can qualify under the stress test guidelines.
Borrowers who opt for a fixed-rate mortgage in the current market are having to qualify at far higher levels than before, with recent rate increases meaning their contract rate plus 2% is almost always higher than 5.25%.
Read next: OSFI issues stress test update
That's serving to push more would-be buyers either out of the market or into a lower category, according to Len Lane (pictured top), president and broker of record at Edmonton-based Real Life Mortgage Solutions – although he also said it's "obvious" that the stress test has served its purpose of protecting Canadians against the strain of potentially higher borrowing costs.
While agreeing that the stress test should be revisited, Lane said there are no easy answers on what any potential revision should entail.
"If rates are going to continue to climb for the next two years, then many will find that renewing their mortgage may come with a huge sticker shock," he told Canadian Mortgage Professional. "So do you lower it and now put buyers in jeopardy of buying more than they can actually afford, or do you remove it and just let the chips fall where they may in the future?"
Dwight Trafford (pictured below), principal broker at The Mortgage Centre in Orangeville, Ontario, said the stress test made sense when rates were at their lowest at the height of the COVID-19 pandemic, although he added that its time had passed with fixed rates set to move above 6% in the coming months.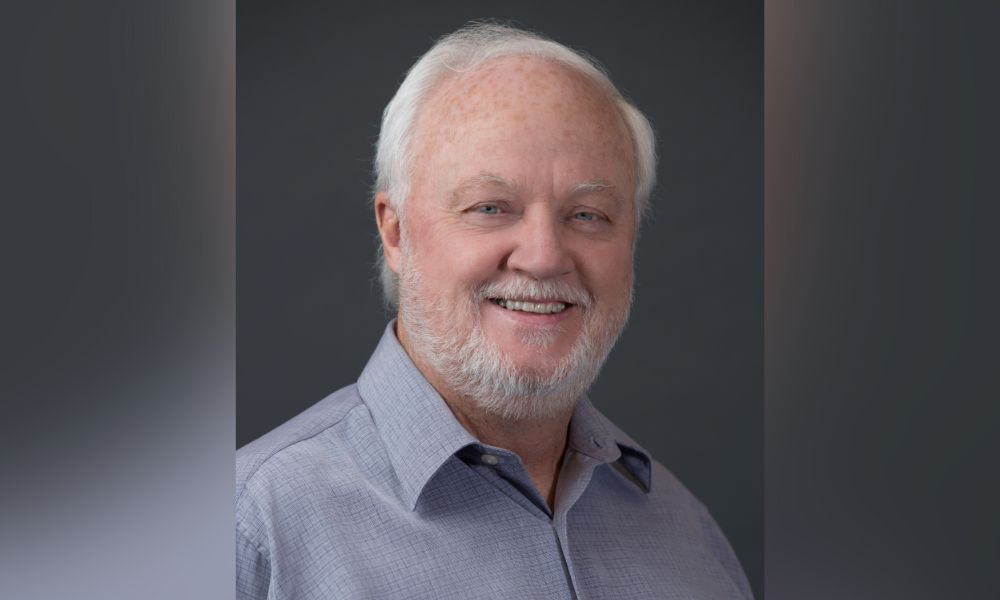 Still, he also believes the stress test served its purpose in protecting clients who qualified in recent years from the impact of higher rates today, and said clients rarely if ever express concern about the rule as they've grown so accustomed to it.
Read next: OSFI reveals the biggest financial system risks for 2023
The stress test may still be reasonable on variable-rate mortgages with substantial discounts below prime, Trafford added – and he said its continued existence means much of the current doom and gloom about the housing and mortgage market could be overexaggerated.
"The fear that is being written about by the media, that clients cannot afford the higher rate mortgages, is unfounded because of the stress test," he said.
OSFI had indicated in January 2020 that it was reviewing its benchmark used for qualifying uninsured mortgages, although that consultation was put on hold just weeks later as COVID-19 gripped the country.
That was followed by a housing boom across the country as homebuyers rushed to take advantage of rock-bottom interest rates and a mountain of savings thanks to travel restrictions, public health measures and work-from-home orders.
In April this year, the regulator's first Annual Risk Outlook report indicated it was considering expanding its stress test to include other types of mortgage products including reverse mortgages, shared-equity options and combined loan plans as they surge in popularity.
Its next planned minimum qualifying rate (MQR) announcement, which could set the scene for tweaks to the stress test, is set to take place on December 15 this year.