CMHC's latest report has good and bad news on that front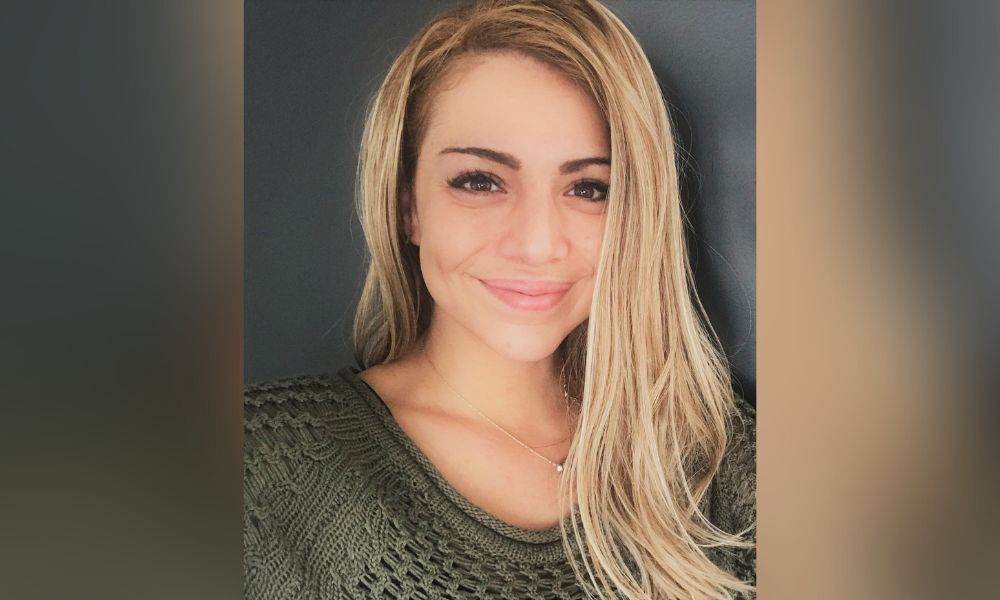 Canada's borrowing landscape continues to undergo a pronounced shift in 2022, with the record-low interest rates of the past two years already a distant memory.
The rock-bottom-rate environment brought about by the COVID-19 pandemic saw Canadians embark on a homebuying and refinancing spree, with the housing market booming as buyers rushed to take advantage of slashed borrowing costs.
This year to date, though, has seen the Bank of Canada hike its benchmark rate four times, bringing it back to 2.5%, as fixed rates also continue an upward trajectory that began in 2021.
Unsurprisingly, concerns about debt and ability to meet higher payments have ticked upward in recent months. A recent MNP Ltd. poll saw 59% of respondents indicate that they were feeling the pinch of recent rate increases and nearly half (46%) say that they were cutting back on non-essential expenses including dining out and travelling.
In the same survey, half of Canadians said they would be in dire financial straits if rates continue rising, and a sizeable portion (39%) said rate hikes could even drive them to bankruptcy.
The good news, according to Canada Mortgage and Housing Corporation (CMHC), is that mortgages in arrears declined across all lender types in 2021 as consumers either met their monthly mortgage payments or agreed a schedule for deferred payments.
Read next: Will there be a Canada housing market crash?
The Crown corporation said in its Spring 2022 Residential Mortgage Industry Report that the trend had likely developed in part thanks to the "highly liquid" housing markets across the country last year.
Non-bank lenders such as mortgage finance companies, trusts, and insurances companies saw mortgages in arrears – defined as a delinquency of more than 90 days – hit a low of 0.23% in 2021's fourth quarter, down from 0.26% in Q3 2020, while arrears among borrowers from chartered banks was just 0.17% (a decline from 0.25% in the third quarter of 2020).
Only 0.1% of credit union borrowers were in arrears on their mortgage in Q4 2021, while mortgage investment entities (MIEs) recorded a delinquency rate of 1.38% compared with 1.79% in Q3 2020.
Tania Bourassa-Ochoa (pictured top), senior specialist, housing research at CMHC and one of the report's authors, told Canadian Mortgage Professional that in the context of data available since the early 1990s, delinquency rates were currently at record-low levels – but also emphasized that it may take some time for a reverse in that trend to become apparent.
"For the moment with the latest data that we have available, Canadians are able to make their mortgage payments and they're able to make them on time," she said. "That said, mortgage delinquencies [are] sort of a lagging indicator.
"If Canadian homeowners were to be struggling to make their mortgage payments, it's something that we would see further down the road. And typically, what we would see historically speaking [is] delinquencies on other credit products starting to rise prior to mortgage delinquencies."
Read next: No cause for panic on variable rates, says industry expert
Delinquencies on auto loans and credit cards have been increasing slightly according to recent data, Bourassa-Ochoa said, meaning it will be interesting to see if that development is replicated on the mortgage side – particularly as rapidly-rising interest rates take their toll on homeowners and highly-indebted borrowers.
Variable rates surged in popularity throughout last year because of the discounts available – but a majority of Canadians still have a fixed-rate mortgage, Bourassa-Ochoa pointed out.
"We have to consider that there's a larger share last year that took on variable rates. However, overall, when you look at the stock of mortgages in Canada, three out of four Canadians have a fixed mortgage rate," she said. "So it's really when they'll have to renew the mortgage that this will be felt."
Rule changes introduced last year by the Office of the Superintendent of Financial Institutions (OSFI) required borrowers to qualify at the higher rate between 5.25% and their contract rate plus 2%, with the latter now applying for most mortgage hunters as interest rates continue to climb.
Still, the ability of Canadians to meet their mortgage payments as rates continue to rise is something that CMHC will be keenly monitoring for the remainder of the year, according to Bourassa-Ochoa.
"We're taking a very close look at the high levels of household debts," she said. "This is still [on] our radar – it still remains one of the sources of vulnerability for the housing system and so we'll have to keep a close eye on how all of this evolves."