Foot traffic across six major urban centres since April 2022 continues to tick upwards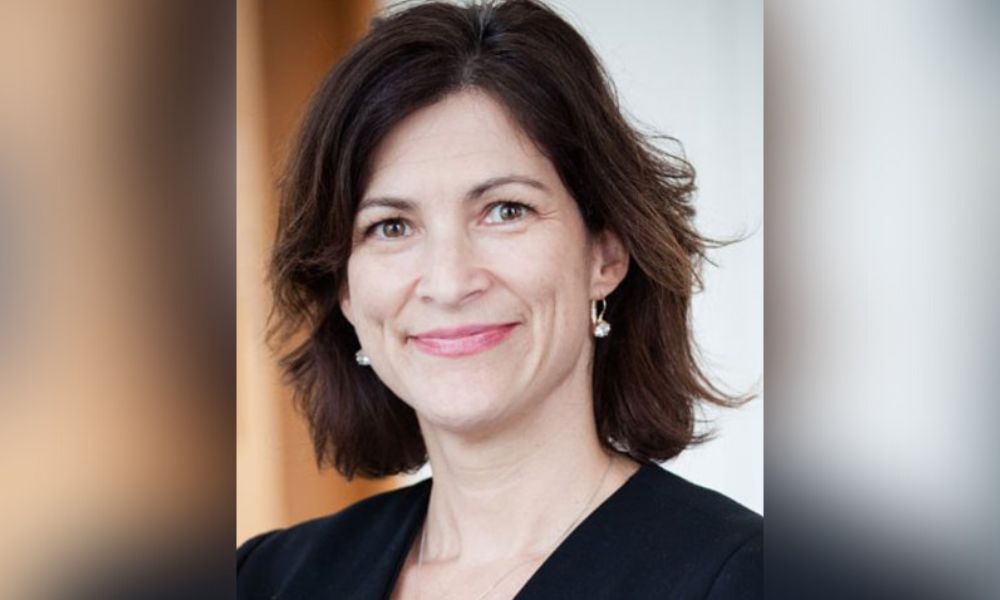 Things have never been quite the same in Canadian city centres since the outbreak of the COVID-19 pandemic in 2020, with widespread office closures, work-from-home orders and public health restrictions seeing foot traffic across the country's major cities rapidly diminish.
Those measures have mostly eased across the country – and Canadians are slowly but surely making their return to downtown cores, according to commercial real estate giant Avison Young.
April 1, 2022, marked the lifting of most pandemic restrictions throughout much of Canada, and a marked increase in downtown foot traffic has been registered in six major cities tracked by the company's Office Vitality Index.
That's a finding that Avison Young says indicates a clear desire among Canadians to return to downtown areas, businesses and office spaces.
The increase has been most noteworthy in Toronto, whose downtown foot traffic has spiked by 74% compared with its level at the beginning of April. Vancouver posted a 42% increase, with Montreal up 31%, Edmonton seeing a 24% rise, Calgary foot traffic growing by 20%, and Ottawa recording a 15% jump.
Foot traffic increases for Calgary and Edmonton since April 1 were more modest compared with other urban centres, according to Avison Young's director of insights Marie-France Benoit (pictured top), because those cities started easing their public health measures earlier than that date – meaning they were already seeing higher numbers before the rest of the country lifted restrictions.
Read next: Hybrid work model likely to dominate: Avison Young executive
"They started seeing an increase in pedestrian traffic earlier in the year," she told Canadian Mortgage Professional. "As of March 1 [when masking rules ended in Alberta], there was already an uptick there. So they show a little increase [since April 1], but in reality, it's because they started earlier."
Transit has also been a significant factor in differing foot traffic levels across major cities, said Avison Young's president of professional services for the Americas, Sheila Botting (pictured below).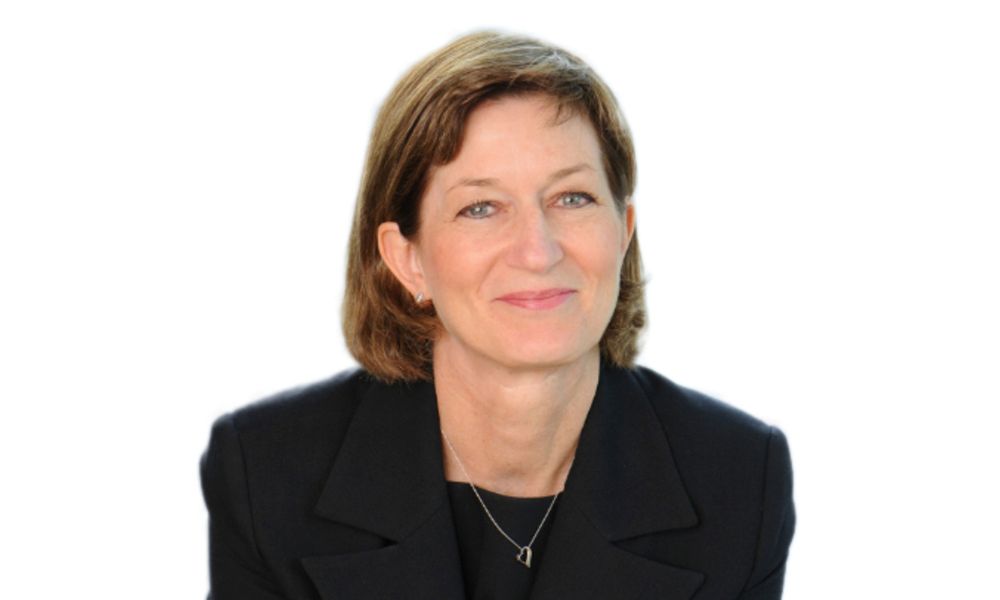 "In Edmonton, for example, you can get around by driving your car everywhere. In Toronto, if you're on public transit, you [may be] fearful of your health and wellness by jumping on transit with other people," she said.
"The second giant topic is around industry sectors. Some of the larger employers have moved to hybrid work environments before the pandemic, kind of fully acclimatized to what that would look like. And so therefore, [it's] not as urgent, necessarily, to force people to return to the office."
While Ottawa has been the slowest of those markets to pick up pace in terms of people returning downtown, the general trend is a "gradual but steady" increase in the number of people travelling into the city for work.
The return to a "vibrant downtown" has also been bolstered by rising numbers of people returning to the city for shopping or tourism, according to Benoit.
"When you go back to the office and the streets are busy and the restaurants are full, it excites you to go back to work," she said. "We see this virtuous cycle gradually gaining momentum."
While each city on the list is seeing higher foot traffic in downtown areas, the wide variance between the highest and lowest increases since April 1 indicates that a "one-size-fits-all" approach is ill-suited to judging return-to-office efforts across the country, Botting said.
Read next: Are in-person client meetings set for a resurgence?
Edmonton ranks among the top cities across North America for workers returning to the office, but Ottawa continues to lag near the bottom – highlighting the difference between those two markets and cities.
"Ottawa is still way down in return-to-office metrics, and even when we think about where we are today compared to earlier in the pandemic, the stats are much lower," Botting said. "So that's just really the type of market that they're in.
"We have some clients in Ottawa who are not public sector, who are in another sector of the market, and they're saying: 'How do I manage my return to office? What does that look like? Do I require my employees to come back one day a month, two days a month?' versus in Calgary and Edmonton [where] they're saying, 'We want you in three to four days a week.'"
Another interesting trend, Benoit said, is that pedestrian traffic in city centres is 20% lower on Mondays and 23% on Fridays – indicating that if Tuesday, Wednesday, and Thursday were isolated, a return to office that's closer to pre-pandemic levels than the weekly average would be apparent.
That reflects a different type of return to the office compared with before the pandemic, and that a "diversity of hybrid models" are now the prevalent office arrangement compared with the five-day schedule prior to March 2020.