The prestigious awards gala is coming to Toronto's Westin Harbour Castle in April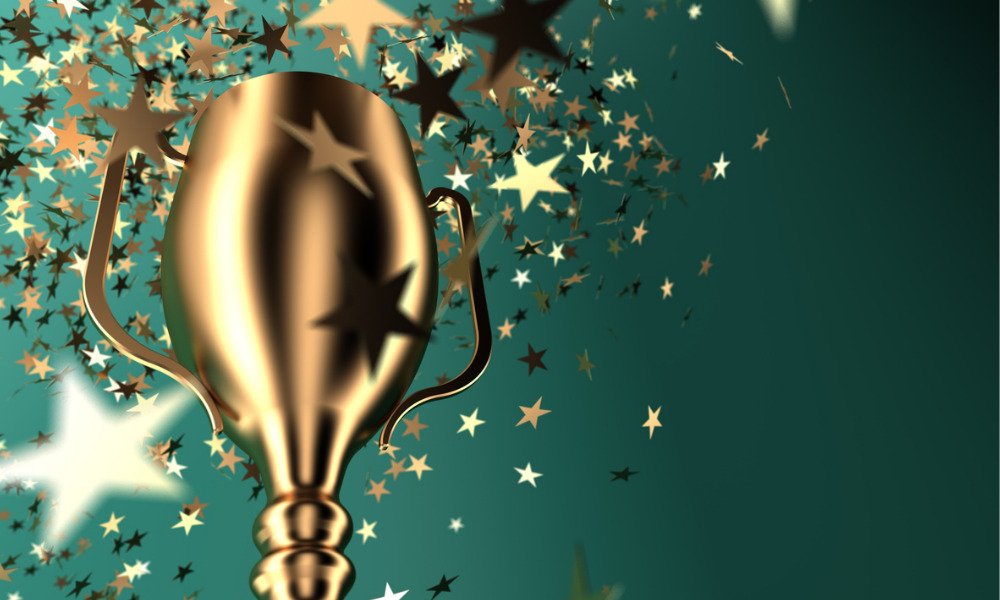 It's one of the most eagerly-awaited events each year in Canada's mortgage industry – and nominations are now open for the 2023 Canadian Mortgage Awards (CMAs), set to take place on April 20 at the Westin Harbour Castle in Toronto.
The ceremony will toast the top mortgage professionals and businesses in Canada for their accomplishments across a range of different award categories, with nominations open until January 13, 2023.
Excellence awardees will be announced across Canadian Mortgage Professional's online channels in February, with winners to be revealed at the celebratory awards show and profiled in CMP magazine.
Nominating for the leading independent awards program in the industry couldn't be easier. Simply click here to choose the category you'd like to submit an entry for, making sure to provide both your details and those of your nominee, as well as a brief reason why the nominee deserves to be recognized in that category. The process is straightforward and free.
The CMAs mark the perfect opportunity for you and your team to celebrate and showcase the outstanding results achieved throughout the year, as well as network, mingle and raise a glass to the industry with mortgage professionals from across the country.
Further information about the event, including the nomination process and award categories, is available here.
Remember – be sure to get your nominations in before January 13, 2023 ahead of what's set to be one of the most unforgettable nights in the Canadian mortgage industry calendar.