The federal housing agency has revealed the latest industry trends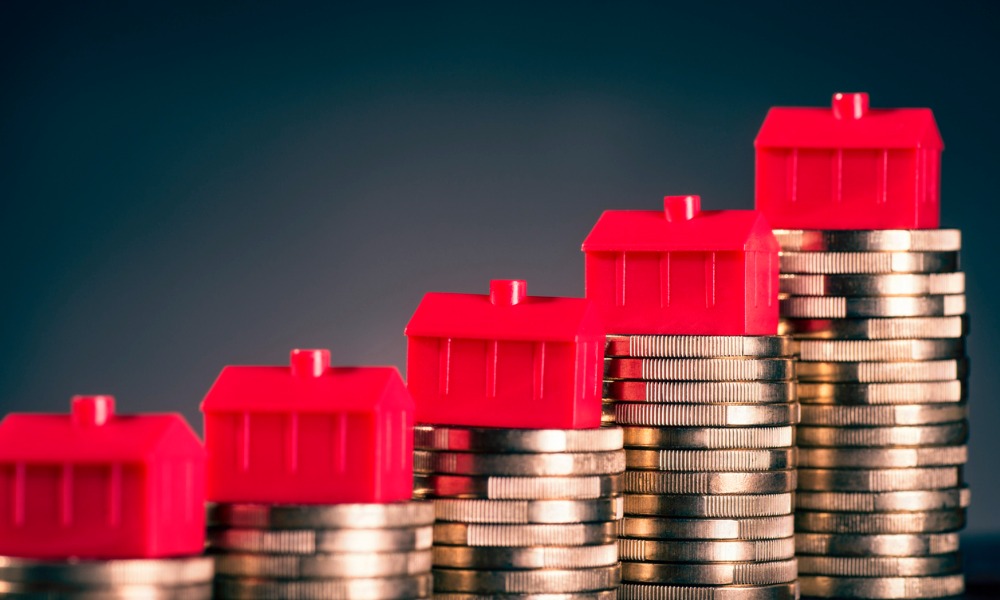 Residential mortgage debt in Canada rose to $2.08 trillion in January, the national housing agency has said, a jump of 6% over the same time last year.
Canada Mortgage and Housing Corporation (CMHC) revealed in its latest residential mortgage industry report that inflation and higher interest rates nonetheless took their toll on mortgage borrowing, with the rate of growth for mortgage debt slowing over previous years.
The report said mortgage consumers' borrowing habits were evolving to deal with higher interest rates, and revealed a swing in preference towards shorter-term fixed rate mortgages over five-year and variable options.
After spiking in popularity during the COVID-19 pandemic, variable-rate mortgages accounted for just under 20% of new mortgages by the beginning of this year, with five-year fixed rates making up 15% of the share.
Increasing consumer debt remains a "systemic risk," CMHC said, with some households finding it challenging to repay debts, while it also revealed the risk profile of alternative lenders remains at "relatively low levels" despite a higher market share because those entities are lending more conservatively in the current uncertain economic climate.
More mortgage borrowers in alternative arrangements are renewing their loans in that space, according to CMHC, as difficulties in qualifying for conventional mortgages continue.