Could the news see the Bank of Canada hit pause on rate hikes?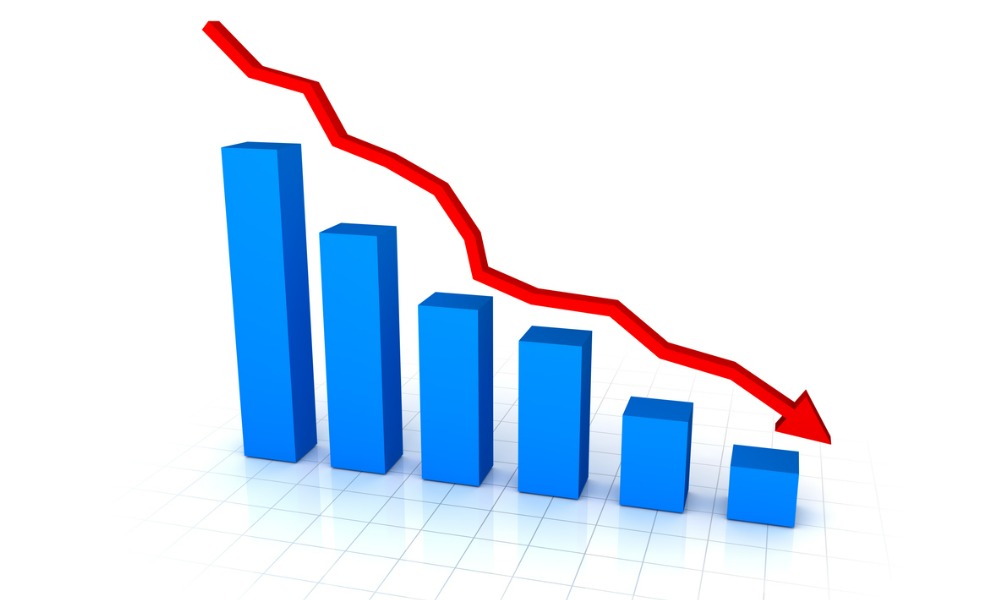 Canada's annual rate of inflation fell to 5.9% in January, a higher drop than expected as yearly price growth continued to slow.
Statistics Canada said on Tuesday that prices were up by 4.9% without taking into account increases in the cost of food and gasoline, although mortgage interest costs saw a huge spike of 21.2% on an annual basis and food prices increased by 10.4% year over year.
Better news than anticipated on the inflation front – analysts polled by Reuters had forecast a 6.1% overall pace in January – could help convince the Bank of Canada that a further hike to its benchmark interest rate is not required at its next announcement, scheduled for March 8, with the central bank having already indicated that it's ready to hit pause on rate hikes if economic indicators play out as expected.
While the Canadian labour market added 150,000 jobs in a blowout January report, the fact that inflation has fallen once again could be a sign that rate hikes are having their desired effect in cooling the national economy.
In its most recent policy rate announcement, the Bank said it expected inflation to reach 3% by the middle of this year, and return to its target rate of 2% at some point in 2024.
Inflation has continued to tick downwards since ballooning in 2022, having reached its highest level for nearly four decades (8.1%) in June as the Russia-Ukraine conflict and supply chain snarls continued to wreak havoc on prices.