The Canadian economy remains resilient in the face of interest rate hikes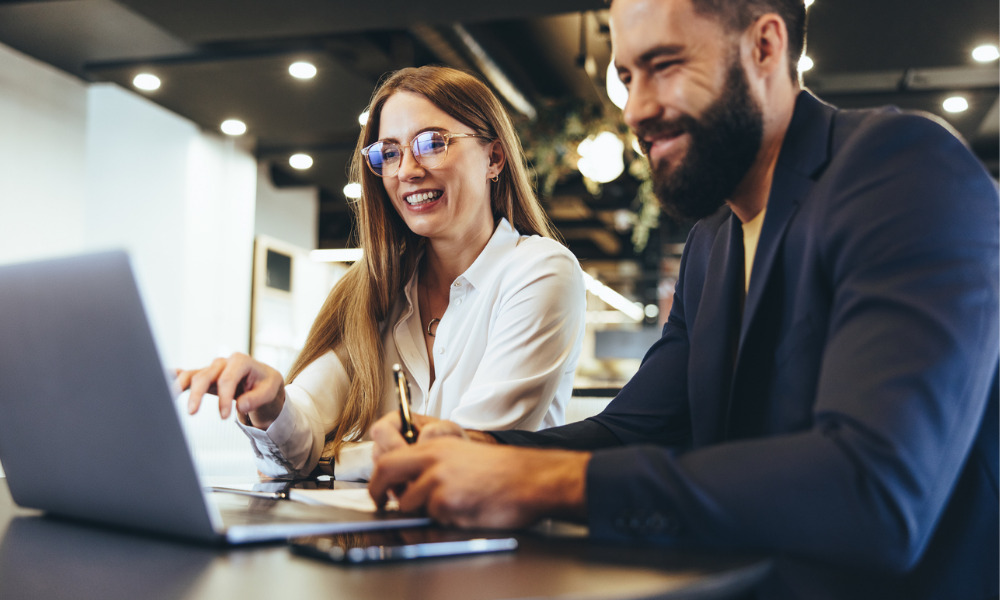 Canada's labour market surged again in January, adding over 150,000 jobs in a further sign of the economy's resilience despite the current high-interest-rate environment.
Statistics Canada said on Friday that most sectors had seen job gains, with retail trade and wholesale leading the way, as the unemployment rate remained unchanged at 5.0%.
January's employment numbers were up over December, when the economy added a bumper 104,000 jobs in a surprise blowout report. Meanwhile, the growth of average hourly wages in January slowed slightly, falling from 4.8% in December to 4.5% last month.
Employment gains were strongest in Ontario, where 63,000 jobs were added, followed by Quebec (47,000) and Alberta (21,000). Both the private and public sector labour market expanded in January, StatCan said, with 115,000 new jobs in the private sector and 32,000 in the public sector.
The report will have been keenly watched by the Bank of Canada, which indicated in its most recent interest rate announcement that it's prepared to hit pause on further rate hikes if economic developments pan out as expected.
Its series of rate increases over the past year – eight in all, totalling a 425-basis-point jump – have been geared toward slowing the economy and bringing down inflation that spiked in early 2022. The Bank is scheduled to make its next announcement on its benchmark policy rate on March.