National sales were up despite continuing supply challenges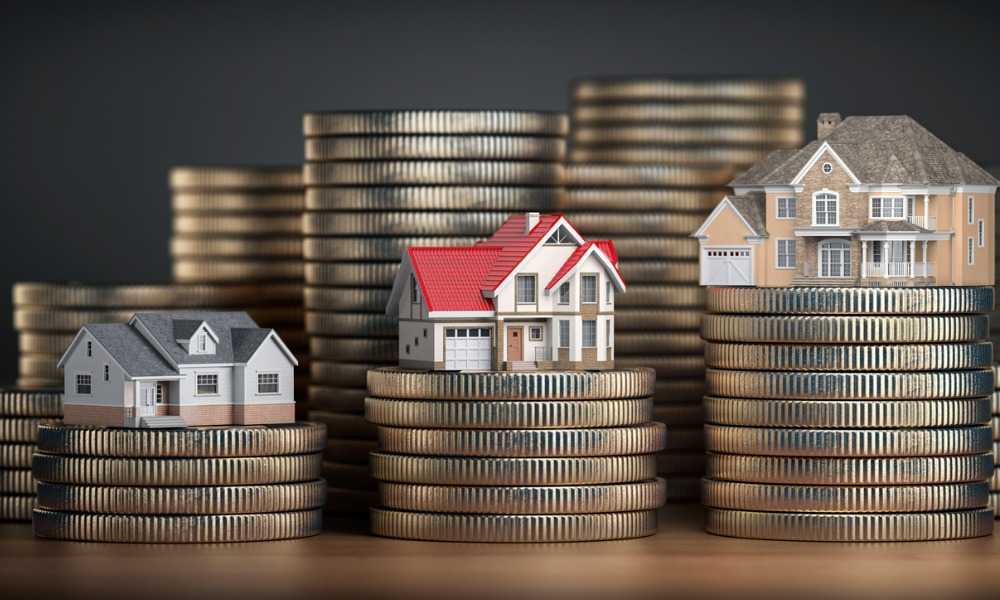 National home sales rose by 2.3% in February compared with the previous month, according to the Canadian Real Estate Association (CREA), with that increase arriving despite a further drop in the number of newly-listed properties across the country.
The number of properties that changed hands was well down (40%) over the same time last year, when interest rates remained low and the housing market was still continuing at a frantic clip, although the results marked an improvement over January when activity stayed largely flat.
The number of newly listed properties fell by 7.9% on a month-over-month basis, CREA said, with the MLS Home Price Index dropping by 1.1% compared with January and 15.8% from February 2022.
CREA chair Jill Oudil said the February results showed potential for a "more robust market to come," but added that the shape of the 2023 market would be unclear until spring at the earliest.
"While we're not seeing it in the sales or listings data just yet, I would expect homeowners are getting properties ready for the market and prospective buyers are getting mortgage preapprovals," she said.
The association's senior economist Shaun Cathcart said its February data showed continuing similarity with 2019, the last year before the COVID-19 pandemic struck, with tighter market conditions and monthly price declines getting smaller.
"The biggest similarity was a sharp drop in seasonally adjusted new listings," he added. "Future sellers, many of whom will also be buyers, are likely biding their time until the optimum time to list and buy something else."