All forecasts are in – and grim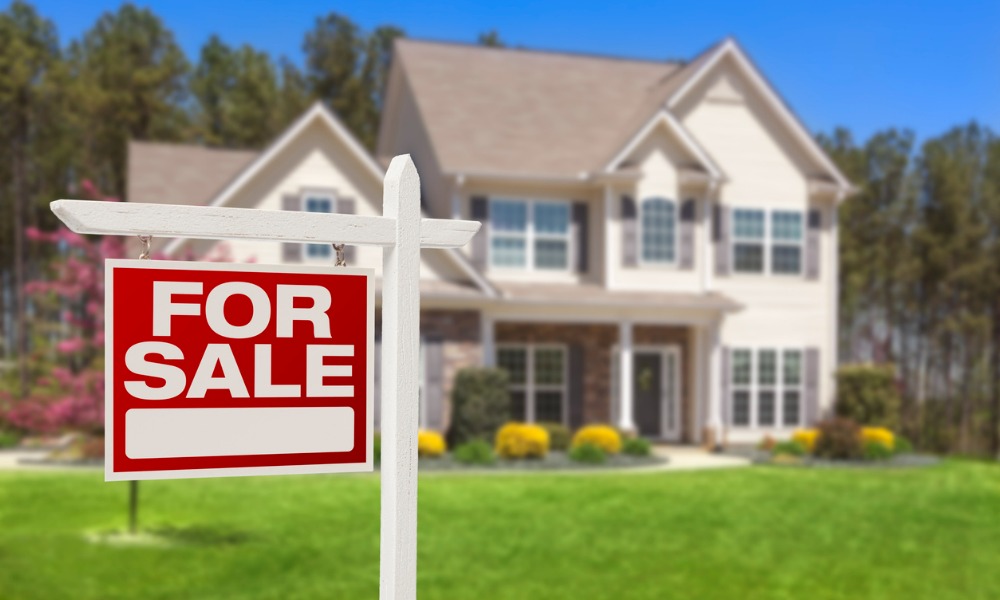 Canada's real estate market will remain in a macro downtrend, experts agree, while homeowners will continue to fall further into debt.
A Finder report surveying 16 of the country's leading economists and industry experts found that an overwhelming 88% anticipated a decline in housing prices towards the end of the year. More than half (55%) specified that the real estate market would see prices drop by 10% by the end of 2023 compared to January average housing prices, which CREA reported had dipped by 3% month-on-month to $612,204.
One Finder expert predicted average housing prices to decline by as much as 15% by the yearend.
"With pent up demand among both buyers and sellers, further adjustments to prices may be required to get the market moving," said CoStar Canada chief economist and head of market analytics Carl Gomez.
Another Finder respondent, Concordia University senior lecturer in economics Moshe Lander, said that it was the supply-side of the real estate market keeping housing prices elevated despite the consecutive rate-climb last year.
Housing prices should have fallen further, Lander explained in the Finder report, except that the overly restrictive zoning laws in many Canadian municipalities kept supply tighter than usual. Once people readjusted to the higher interest rates, however, demand would recover and limit the fall in housing prices.
While home prices were mostly expected to drop late into the year, experts unanimously agreed that insolvency across Canada would continue to rise in 2023. This would prove especially true for heavily indebted homeowners, driven chiefly by inflation and the spike in energy and food costs that came along with it.
"Households and businesses have been forced to incur a lot of debt," University of Guelph professor of finance Nikola Gradojevic said in the Finder report. "It is difficult to maintain the same living standard with almost no salary increments amidst rampant inflation. Utility and grocery bills are out of control."
Adding further stress to Canadian households were higher interest rates, which Dominion Lending Centres chief economist Sherry Cooper said could have a big impact on homeowners looking to renew their mortgage this year.
"When variable rate mortgages renew, some households will be squeezed enough [to result in] forced selling [of their home]," Cooper said in the Finder report.
A majority (88%) of the same experts anticipated the Canadian central bank would hold its key policy rate at 4.50% at its March 8, 2023 meeting, while 12% predicted a 25-basis-point rate hike.
More significantly, the Finder report found that 75% of its experts agreed that the Bank of Canada should hold the interest rate.
Finder experts agreed holding the rate would "allow the impact of last year's rate hikes to continue to be felt, without putting further strain on indebted Canadians by continuing to increase".
What are your predictions for Canada's real estate market for the year? Let us know in the comments below.