The measures are geared towards boosting consumer access to shelter amid soaring costs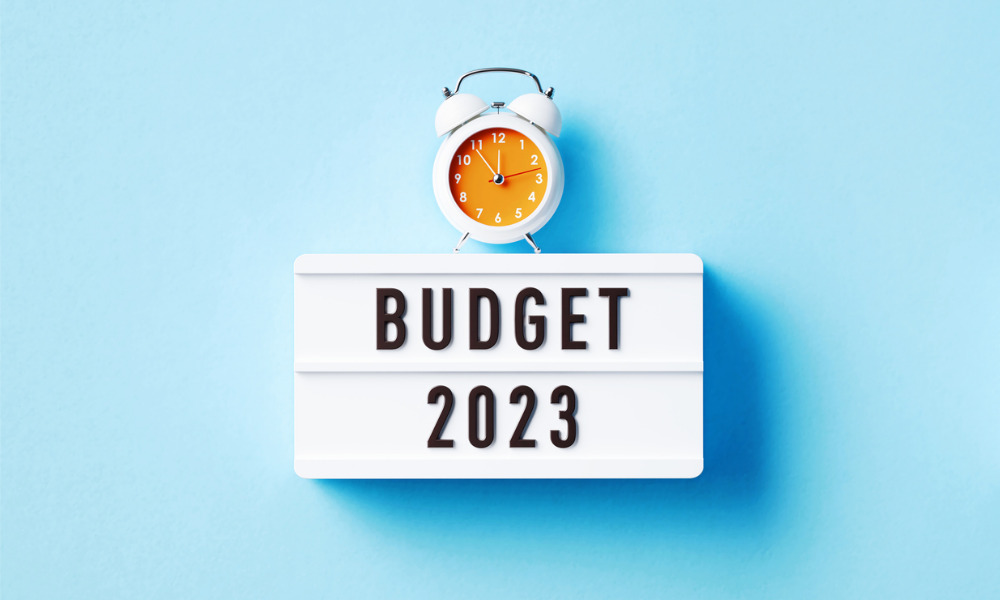 In a bid to boost consumer access to shelter amid soaring costs, the Canadian federal budget for 2023 has announced a raft of measures focused on building up on the successes of the government's housing strategy so far.
"Without more homes in our communities, it is difficult for businesses to attract the workers they need to grow and succeed, and when people spend more of their income on housing, it means less money is being spent in our communities," the government said in its announcement yesterday.
"Budget 2022 announced significant investments to make housing more affordable, including by helping people buy their first home, tackling unfair practices that drive up costs, and working with provincial and territorial governments, municipalities, and both the private sector and non-profits to double the number of new homes that Canada will build by 2032. Budget 2023 proposes new measures to build on this progress and continue the government's work to make housing more affordable from coast to coast to coast."
Among the most significant steps in this regard is a mandate for financial institutions to begin offering the tax-free First Home Savings Account to Canadians starting on April 1.
"Over the past several years, as house prices have continued to climb, the cost of a down payment has become increasingly out of reach for far too many young people," the federal government said.
The program will help Canadians aged 18 to 40 years old save up for the down payment on their first home through a deposit of $8,000 annually, with a lifetime contribution of $40,000.
Budget 2023 also outlined provisions for protecting Canadians with existing mortgages, through guidelines that will be developed with the Financial Consumer Agency of Canada.
"The government is taking steps to protect Canadians and ensure that federally regulated financial institutions provide Canadians with fair and equitable access to relief measures that are appropriate for the circumstances they are facing, including by extending amortizations, adjusting payment schedules, or authorizing lump-sum payments," the government said. "Existing mortgage regulations may also allow lenders to provide a temporary mortgage amortization extension – even past 25 years."
Housing supply in the spotlight
Budget 2023 also proposed an allocation of $4 billion over seven years, starting in 2024-25, to implement a co-developed urban, rural and Northern Indigenous housing strategy.
"In particular, Indigenous people living in urban, rural, and northern areas face unique challenges accessing adequate housing, and do not qualify for support that is provided to Indigenous people living on reserve," the government said.
The federal administration vowed to ensure that investment ownership is helping, not hurting, housing affordability in Canada, and said that it will be reviewing "whether the government needs to rebalance the housing market in favour of Canadians looking for a home to live in.
"While large corporate investors own a significant share of Canada's rental units and will play an important role in building new homes, the government recognizes that too many Canadians have experienced excessive renovictions, above-guideline rent increases, and other actions that have made rent more expensive," it added. "Policy changes applicable to all large corporate landlords could be considered to ensure best outcomes on affordability and fair treatment of tenants."