The BoC's rate increases have led to a significant deceleration in mortgage loan growth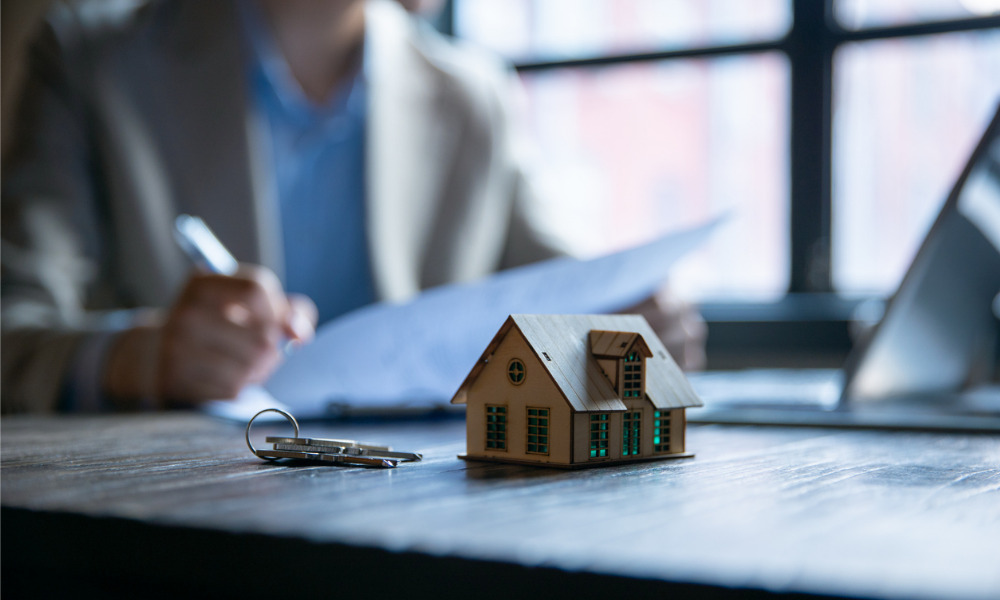 Canada's household debt-to-income ratio declined by 3.8 points to 180.5% on a seasonally adjusted basis in Q4 2022, from an upwardly revised 184.3% in the prior quarter, according to BMO Economics.
At the same time, the Bank of Canada's aggressive rate hike campaign has led to growth in mortgage loans decelerating to its slowest pace since 2020, BMO said.
"Looking ahead to Q1, mortgage demand likely remained restrained as ongoing affordability challenges keep a damper on housing demand," said Shelly Kaushik, economist at BMO.
The share of disposable household income allocated to debt servicing went up to 14.3% in Q4, while overall debt payments rose by 4.4% due to higher interest rates, outpacing an increase in disposable income.
"StatCan expects debt payments to remain elevated as some variable-rate mortgage-holders reach their trigger rate and fixed-rate mortgage-holders near the end of their terms," Kaushik said. "We anticipate further cooling in the housing market will weigh on that ratio in the coming quarter."
Household net worth veered down to 980.6% of disposable income, significantly lower by 110 basis points than the record high seen in Q1 2022.
"High household indebtedness is a key vulnerability for the Canadian economy, and the Bank of Canada will be watching closely as it weighs what's next for monetary policy," Kaushik said.