The new plan aims to rapidly boost housing inventory in the province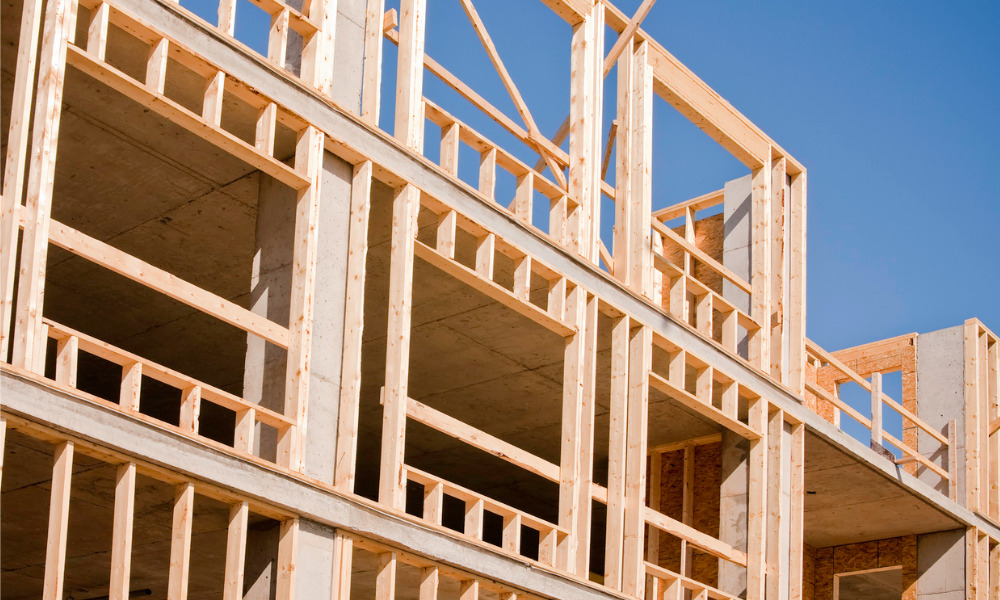 The British Columbia government has announced the launch of its new "Homes for People" plan, a multi-billion-dollar strategy that aims to construct more homes at a significantly accelerated pace to address the province's perennial housing supply issues.
"The province's new housing plan will speed up delivery of new homes, increase the supply of middle-income housing, fight speculation, and help those who need it the most," the BC government said in its April 3 news release.
Through the plan, the provincial government pledged to deliver more "missing middle" small-scale, multi-unit housing that will be affordable for majority of people. Expected to be included in the new supply are townhomes, duplexes, and triplexes delivered through zoning changes and partnerships with local government units.
The BC government said that in a bid to quickly boost affordable rental supply, it will be offering "forgivable loans" for homeowners to build and rent secondary suites at below-market rates.
The plan will build thousands of new homes near public transit, "and launching BC Builds to use public land to deliver affordable homes for people," the government said, while also pledging to build "thousands more affordable homes for renters, Indigenous Peoples on and off reserve, women and children leaving violence, and building thousands more on-campus student housing units."
Crucially, the plan will be introducing a flipping tax to discourage short-term speculation, along with providing a renter-exclusive annual income-tested tax credit of up to $400 annually.
Through "Homes for BC", the provincial government will streamline and modernize the construction permit process to reduce costs and speed up approvals, as well as strengthen enforcement of short-term rentals.
"We are in urgent need of more housing throughout British Columbia, which is why we are taking strong steps through our Homes for People strategy to close the gap between supply and demand," said Ravi Kahlon, BC's Minister of Housing. "We are working with our partners to unlock more homes across the spectrum of housing faster than ever, so everyone in our province can have a safe, secure and stable place to call home."