The market's appetite for housing and the volume of existing supply are at a severe mismatch, analysts say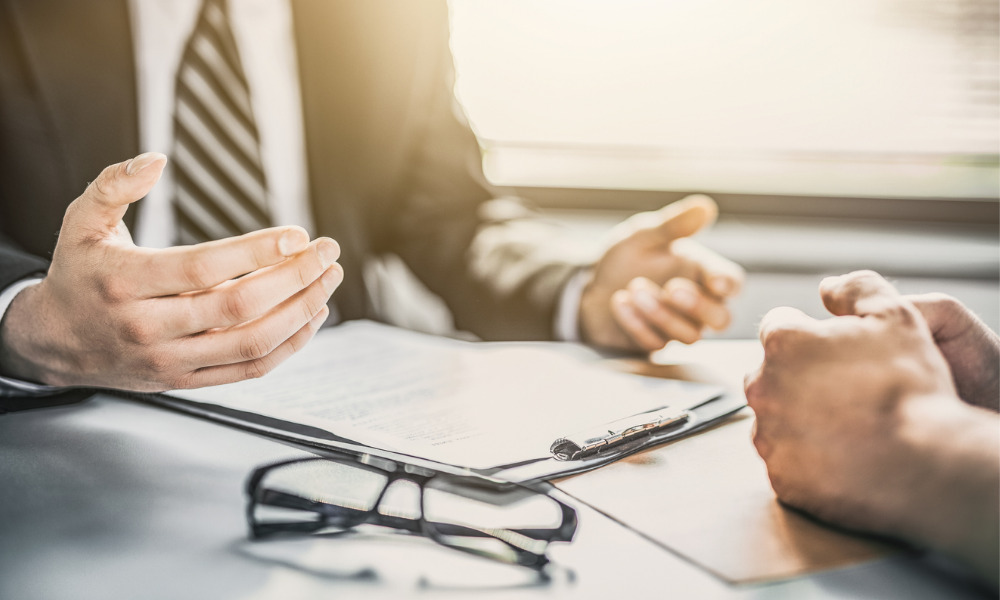 Canada's current housing and immigration policies appear to be at odds with each other, according to analysts Josef Filipowicz and Steve Lafleur.
In a recent piece for The Globe and Mail, Filipowicz and Lafleur said that the chief issue in this conflict is the fundamental problem of "a growing mismatch between supply and demand."
"While residential construction in Canada has plateaued, falling well short of historical highs, our population is growing faster than that of any other G7 nation," the analysts wrote.
The Canadian population exceeded 39.566 million on January 1 this year, with more than 1 million new arrivals registered over the course of 2022, data from Statistics Canada showed. This marked the first time in Canadian history where population growth exceeded 1 million, pushing the annual population growth rate to its highest level (2.7%) since 1957 (3.3%).
StatCan noted that the main driver of this increase was inbound international migration, which accounted for nearly all (95.9%) of the population growth recorded in 2022.
On the other hand, the pace of housing completions has essentially "stagnated" over the past five decades, Filipowicz and Lafleur said.
"Between 2012 and 2022, an average of 195,000 homes were built annually, down from 199,000 annually the decade before – and 229,000 annually during the 1970s, Canada's home-building highpoint," the duo highlighted.
"Provincial and local governments, meantime, are tasked with planning for and approving enough housing to keep up with this record population growth. They do so through a series of land-use and growth plans, starting at the provincial or regional level and ending with local plans and bylaws governing how much building is permitted to happen, and where."
This set-up is unsustainable in the long run, Filipowicz and Lafleur warned.
"The federal government (and, to varying extents, provinces) wield a formidable lever over housing demand, while provinces and municipalities largely control the housing supply," they said. "Unfortunately, these two sets of policy levers – immigration policy versus growth planning – are essentially set in isolation of one another."
A major hurdle is the fact that since localized plans take a significant amount to time to formulate and enact, "their population growth assumptions are often outdated before or during their implementation," Filipowicz and Lafleur said. "While immigration levels plans are updated annually, major provincial directives – such as Ontario's 2022 target of getting 1.5 million homes built over the next decade – are already a step behind."
This further underscores the need for policy makers at all levels of government to be on the same page.
"Canada's housing shortage won't end until immigration policies start reflecting the reality of our housing markets, or until land-use and growth planning accurately reflects population growth," the analysts said. "Without better coordination, the housing crisis will likely get worse."