While those rates are set to begin rising soon, one mortgage expert says there's no need to panic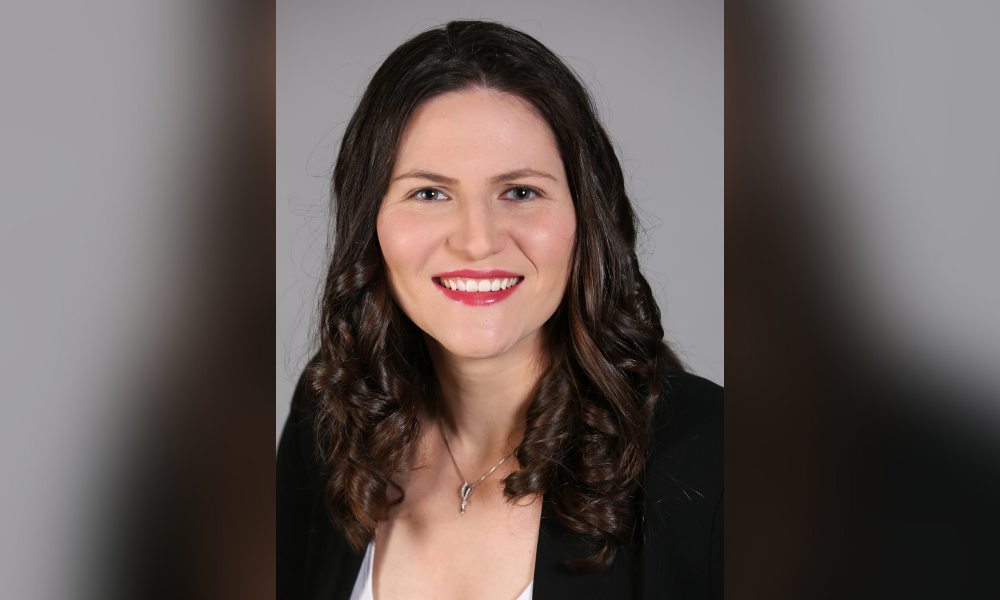 In its statement on the benchmark policy rate last week, the Bank of Canada gave its strongest indication yet that the days of record-low interest rates for Canadian borrowers are increasingly numbered.
The Bank's revision of the timescale for rate hikes to mid-2022 showed that it expects those to take place sooner than originally anticipated – with variable rates, which usually rise and fall in tandem with that benchmark figure, set to start climbing.
With movement on that rate likely to begin at some point between April and June next year, the prospect of a short-term rush on the housing market could grow. Canadian Imperial Bank of Commerce (CIBC) World Markets deputy chief economist Benjamin Tal told Canadian Mortgage Professional before that rate announcement that impending rate hikes could inject a sense of "urgency" among Canadians to get their deals over the line quickly.
"This is the nonlinear dimension of the housing market that we see all the time – that early in the process of raising interest rates, the housing market accelerates due to last-minute shoppers," he said.
It could also be a sign that now is a good time to act for Canadians who've been contemplating a refinance, according to LowestRates.ca expert and principal broker at Brite Mortgage, Leah Zlatkin (pictured top).
Read more: Bank of Canada announces latest overnight rate target
She told CMP that borrowers with a two- or three-year old mortgage might consider pushing forward their plans to avail of bargain rates that won't be around for much longer.
"I think that right now is a great time for anybody who is considering doing a refi," she said. "A lot of people already refinanced their house during COVID because they wanted to renovate, help their kids get into the market, or something like that.
"But right now, there are still quite a few people who could benefit from a refi – [for instance] if you potentially signed up for a mortgage at a period of time where your spread away from variable is not as good as the current spread."
Acting now, when the spread between fixed and variable stands at around 1%, could allow borrowers who had signed for a mortgage with a less favourable spread to take out additional equity or facilitate investments outside the real estate market, said Zlatkin.
"I think that the trendsetters, the people who are going out there and doing things ahead of time, have probably already done this," she said. "But now is an opportunity before rates change and before the spread away from prime changes for those people who aren't early adapters to get in on that trend."
Read next: Variable rate mortgages – what's in store?
Could a growing number of borrowers who note those impending variable rises decide to lock their mortgage into a fixed rate? Zlatkin said that while it may be a worry for some customers, there are still no immediate causes for concern on the variable front.
"I would wait until you actually start seeing rate hikes and if you get really nervous at that point, do it [lock in a fixed rate]," she said. "But if you're following the plan that I set out for most of my clients – overpay your variable, paying it as though it's fixed – you're sitting pretty."
While the Bank announcement showed that rate hikes were on the horizon, it gave no indication of the frequency or severity of those increases, with little prospect of dramatic upward movement in a short space of time in 2022.
Zlatkin said that its intention to raise rates in mid-2022 was a sensible option, with a measured and cautious approach to rate increases next year being a more sensible strategy than "quick and drastic" hikes.
"The reason why I think it makes a lot of sense is, as things are shifting, as the economy is coming back down to normal, you probably are going to have to see some gradual increases in the Bank of Canada overnight rate," she said.
"This being said, if you start making those changes drastically, all at the same time, that's going to lead to a bit of a crazy market. If you start doing it slowly over time, then that gradual change doesn't cause people to freak out and feel the market or economy is going to crash."