Organization has posted sustained growth since 2018, CEO says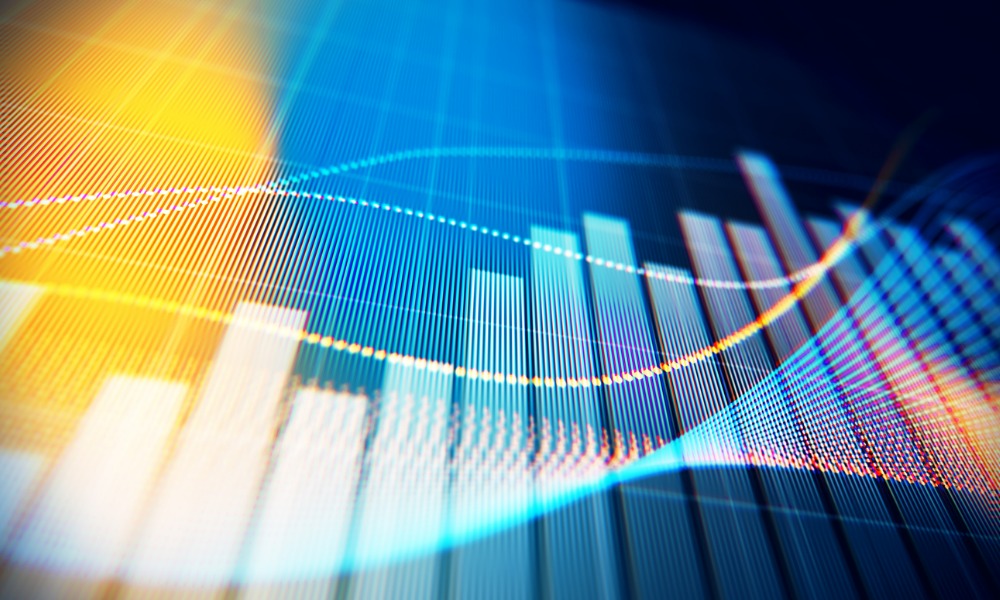 Digital mortgage lender nesto has been recognized as part of the 2023 Deloitte Technology Fast 50™ awards program.
The award, which recognizes Canada's fastest growing tech companies based on revenue growth, was granted due to what Deloitte described as nesto's "rapid revenue growth, entrepreneurial spirit, and bold innovation."
"Our growth was made possible by an outstanding team of diverse backgrounds – committed to offer the best mortgage experience possible," said Malik Yacoubi, nesto CEO and co-founder.
"Since 2018, nesto has been on a mission to offer a positive, empowering and transparent mortgage experience. We've grown to become Canada's largest digital mortgage lender, with billions in mortgage origination."
Chase Belair from Nesto advises mortgage professionals to optimize their renewal process by focusing on clear client communication and a proactive approach.

Read more: https://t.co/eRyIHnj7dI#MortgageIndustry #MortgageBroker #InterestRates #MortgageRenewal

— Canadian Mortgage Professional Magazine (@CMPmagazine) November 6, 2023
Deloitte Canada said that the growth exhibited by nesto and its fellow awardees is all the more impressive amid persistent economic and market volatility.
"Fuelled by exemplary innovation, creativity, resilience, adaptability, along with superior business leadership, these companies are paving the way as catalysts in their respective sectors and delivering growth and value to the Canadian economy both at home and beyond," said Anders McKenzie, partner and national leader for the Technology Fast 50 program at Deloitte Canada.