New taxes on out-of-province owners were recently introduced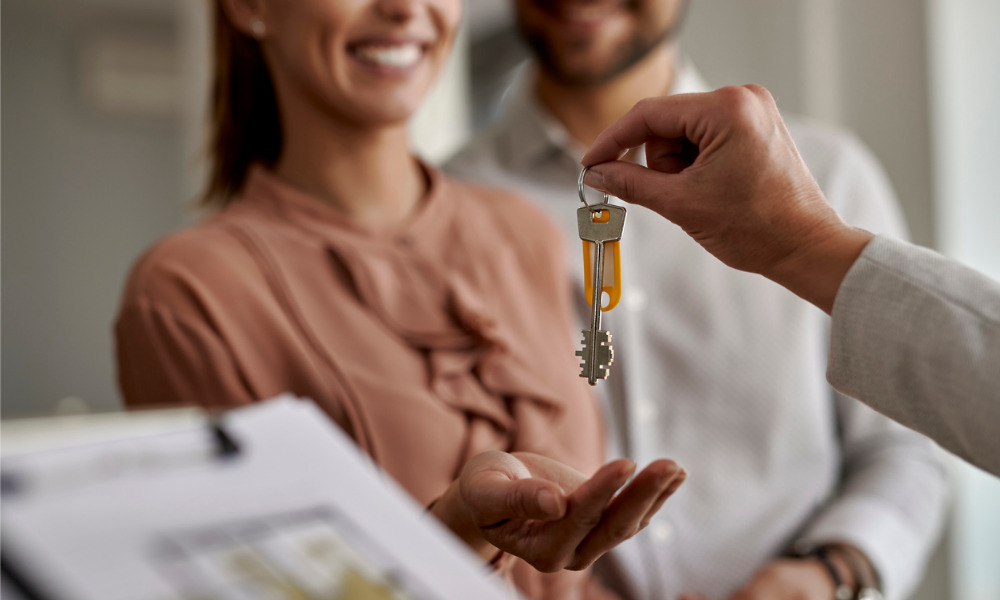 Two weeks after new taxes on non-resident homeowners were announced in Nova Scotia, some realtors say they have noticed an increase in out-of-province owners looking to sell their properties.
Piers Baker, a realtor based in the province, told CTV News that he had already received calls from seasonal homeowners hoping to sell their properties following the introduction of the new measures, which were included in the recent provincial budget and took effect on April 01.
"Now we're going to have a surge of properties come on the market which means that everybody's property is going to go down in value, which means the assessments are going to go down, which mean the tax collected is going to go down," Baker said.
According to the Finance Department, there are about 27,000 properties in Nova Scotia that are owned by non-residents, more than half of whom come from Ontario. Under the tax measures, non-residents who buy property and do not relocate to the province within six months of the closing date have to pay a transfer tax of 5% of the property's value.
Read next: Nova Scotia's finance minister defends two new taxes on non-resident property owners
Last week, Finance Minister Allan MacMaster claimed the move was necessary to help Nova Scotians gain access to housing at a time when vacancy rates are extremely low, especially in the Halifax area. However, he said whether or not the additional taxes will cool market prices "remains to be seen."
"If people don't have a place to live and can't find a place to live, it's holding back our economy," MacMaster said.
For Baker, there are better ways to help Nova Scotians penetrate their own market. His proposed solution is to increase taxes on homeowners with multiple properties instead of targeting out-of-province owners that Nova Scotia made a great effort to attract not too long ago.
Read more: Nova Scotia realtors question tax
The recent provincial budget will have 27,000 non-residential properties taxed, which will amount to $81 million in revenue in the coming fiscal year.
"I understand it's stirred up a lot of emotions," Premier Tim Houston said. "And as I say, nobody likes to pay more tax so we're sympathetic to that, but we have obligations to provide services to Nova Scotians."