Newest addition to the board brings with him three decades of industry experience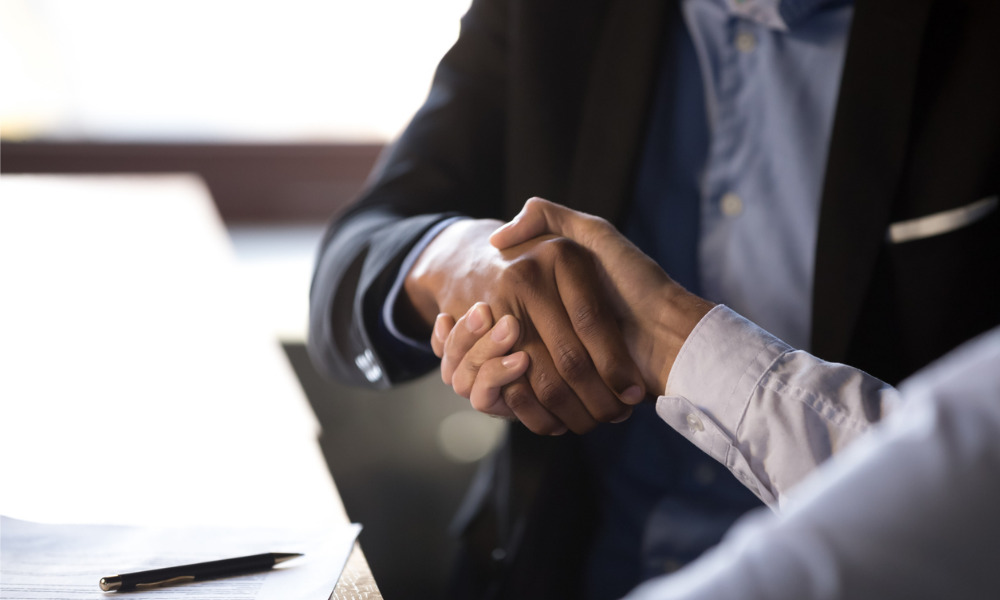 Real estate finance company Terra Firma Capital Corporation has announced the appointment of its newest board member: Mike Kirchmair, who is also the chief financial officer of Great Gulf Group.
The appointment was effective January 31, 2023. Kirchmair brings with him three decades of corporate and global real estate industry experience.
"We are pleased to welcome Mr. Kirchmair to Terra Firma's board of directors," said Dov Meyer, the group's executive chairman. "He will be a strong addition to our board with his extensive experience in real estate and through working for various Fortune 500 companies. We are confident that Mike will add considerable value to the corporation initiatives."
The appointment came in the wake of the departure of Jerry Patava, director of Great Gulf Group, as a member of the Terra Firma board. Since joining Terra Firma in 2017, Patava also served as investment committee chair and as a member of the governance, compensation, and nomination committee.
"The board would like to thank Mr. Patava for his dedication and contributions over the years and wish him well in his future endeavours," Dov Meyer said.