He brings with him extensive experience in private equity and investment management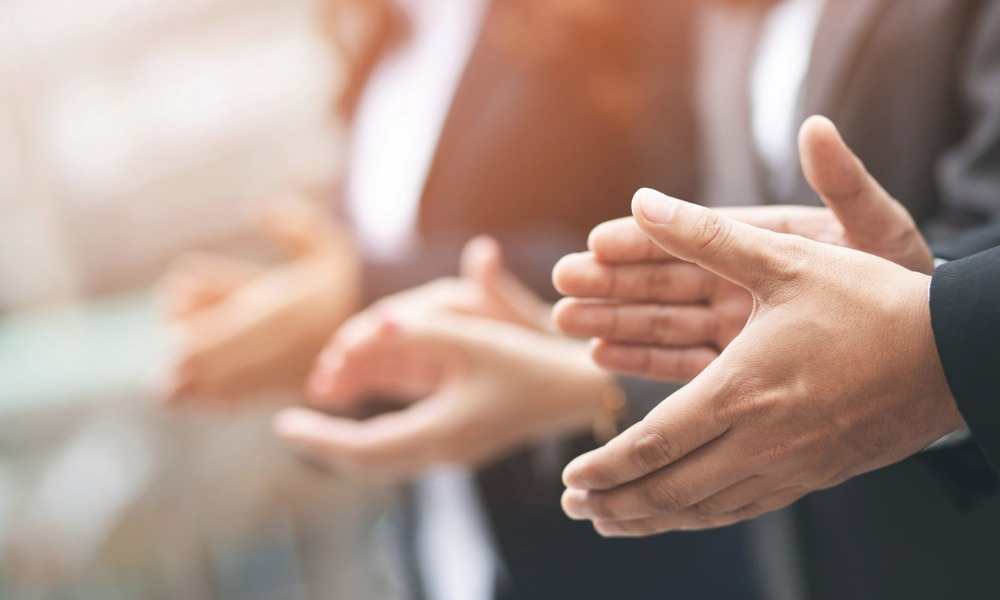 Terra Firma Capital Corporation has appointed Tristan Kingcott to its board of directors.
Kingcott – who brings with him more than 10 years of experience in private equity, investment management, and business development – will also be joining Terra Firma's investment committee.
Kingcott is director and general manager at ICM CA Research Limited, which is a substantial shareholder of Terra Firma.
"We are delighted to welcome Tristan to Terra Firma's board of directors," said Y. Dov Meyer, executive chairman of Terra Firma.
"ICM manages over $20 billion globally and it is a testament to Terra Firma's business that they have taken an interest in our company. I am sure that going forward their contribution to business development and strategic direction will be very meaningful."
Read more: Terra Firma Capital Corporation reports robust Q1 results
In relation to this appointment, Terra Firma said that it has entered into an agreement with ICM to nominate Kingcott or other nominees proposed by ICM, with the Terra Firma board's approval, for election at future shareholders' meetings.
Terra Firma added that ICM's nomination right will terminate "upon ICM ceasing to own at least 10% of the outstanding shares of the company."