Move is the latest in the company's major strides this year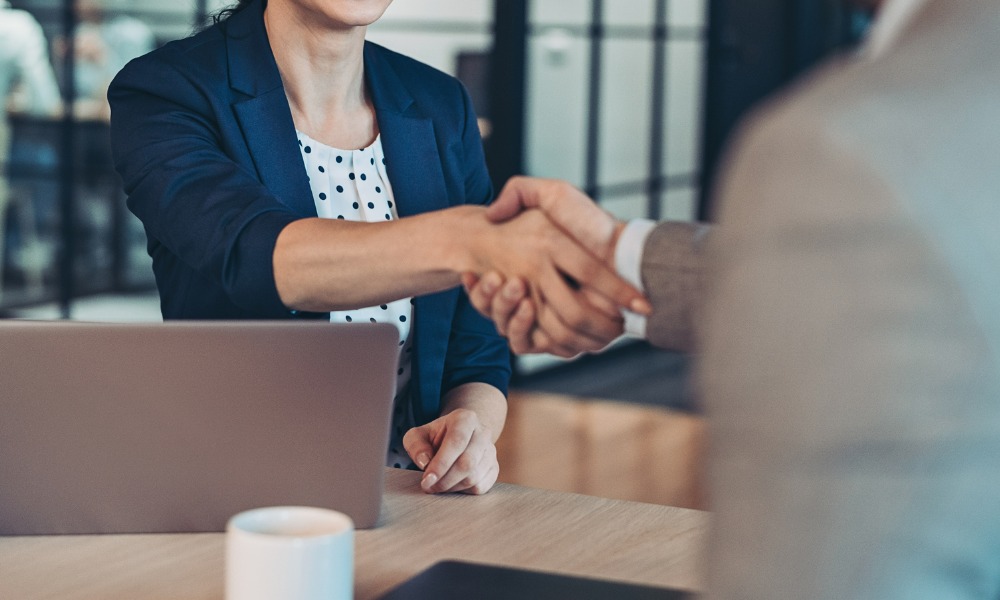 Real estate finance company Terra Firma Capital Corporation has announced the appointment of its new chief financial officer, Shelley Ochoa.
Ochoa, who will also serve as Terra Firma's corporate secretary, will be taking over from former CFO Mano Thiyagarajah, who said that he is retiring from the position for health reasons.
"Ms. Ochoa joined Terra Firma earlier this year as VP, Finance. Prior to joining the corporation she was VP, financial reporting at Dream Impact Trust and brings to the company her expertise in finance, accounting, and risk management," Terra Firma said.
Ochoa holds a Bachelor of Administrative Studies Honours degree from York University, and is a Chartered Professional Accountant.
Read more: Terra Firma Capital Corporation reports robust Q1 results
"On behalf of the board of directors and the entire management team, we welcome Shelley as CFO and corporate secretary. During her short period as VP, finance she has demonstrated leadership and professionalism in her area of expertise and has introduced new processes both at the corporate level as well as in managing our investor funds," said Glenn Watchorn, president and CEO of Terra Firma.
"I would like to take this opportunity to thank Mano for his contributions and dedication to the company during the past eight years and wish him the very best with his health and in his future endeavours," Watchorn added.