New executives take the reins for the organization's next steps in the industry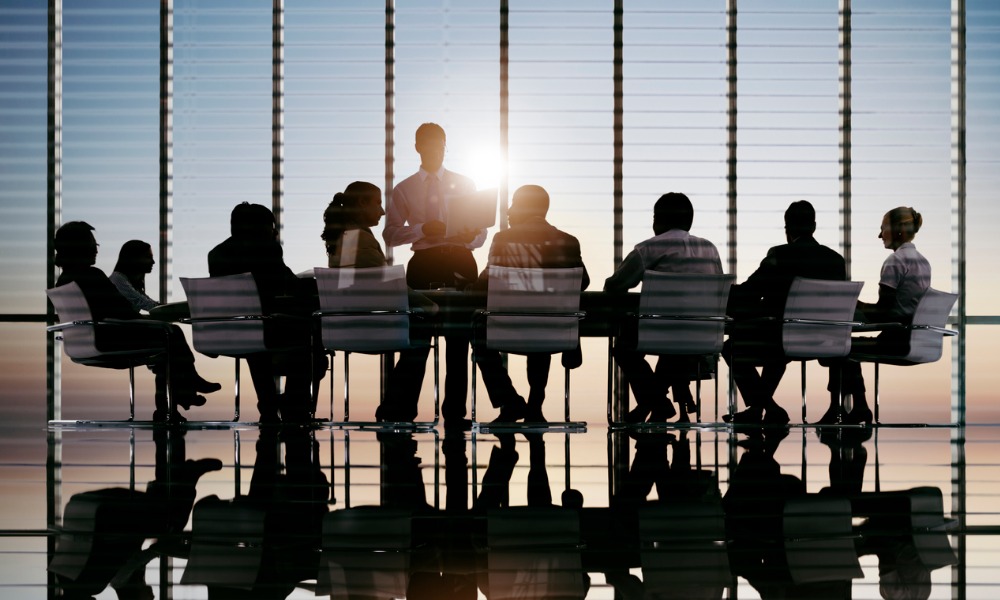 Mortgage Professionals Canada has announced the freshly elected members of its new board of directors.
The executive committee of its board will be led by chair Joe Pinheiro and vice chair Veronica Love. They are taking over from past chair Dong Lee. The executive committee also includes secretary Joe Jacobs and treasurer Eric Chamelot.
"As chair of MPC, it is a privilege and honour to work alongside some of the most dedicated mortgage professionals coast to coast," Pinheiro said. "We, as an association, will strive to represent the interests and raise the profile of our members as well as continue our strong advocacy efforts."
"I'm truly honoured to be elected as vice chair of the MPC executive board this year and especially proud to be the fourth woman to do so in the association's 27-year history," Love added. "I'm thrilled to see a more diverse population of our industry stepping forward to help make a difference. Our industry will thrive with a board that reflects membership and whose members actively share their voices."
Read more: Does Mortgage Professionals Canada serve brokers well?
MPC's new regional directors are as follows:
Grant Armstrong – Ontario
Denis Brunet – Manitoba
Jennifer Burrage – Atlantic Canada
Catherine Ellis – British Columbia / Yukon
Doug Farmer – Alberta / Northwest Territories
Frances Hinojosa – Ontario
Bud Jorgenson – Saskatchewan
Megan McDonald – British Columbia / Yukon
Kuljit Singh – Ontario
Maxime Stencer – Quebec
"It's my privilege to work with the elected members and deliver membership value through their active guidance on our members' and industry's priorities," said Paul Taylor, president and CEO of MPC. "It's an exciting process each year to watch the elections and campaigns of such highly engaged members who want to volunteer their time to give back to the industry. It really is humbling to work alongside such industry champions and professionals."