He will be aiding the firm's expansion across Canada and international markets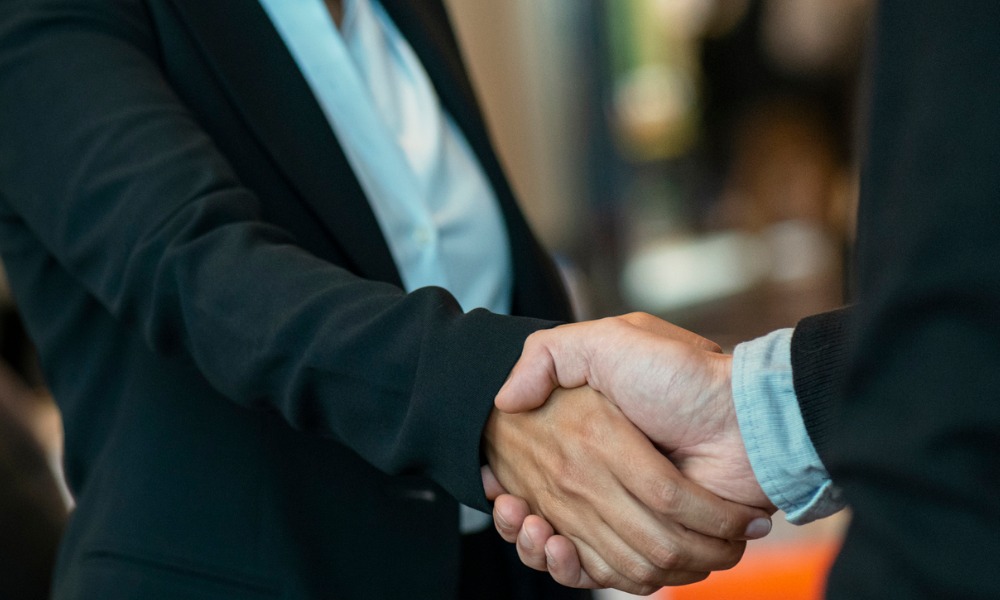 A long-time mortgage industry expert has joined Affinor Growers Inc. as the latest member of its advisory board.
Bruce Kahkesh, who has 22 years of experience in Canadian mortgage lending and real estate investment, will be aiding Affinor's business execution and five-year growth plan across Canada as well as international markets.
Prior to Affinor, Kahkesh worked at major Canadian charter banks like CIBC and RBC, and successfully structured more than $1 billion in first and second residential, commercial, and construction mortgages.
Kahkesh also served as director of the Canada Mortgage Brokers Association, and as a board member of the Mortgage Brokers Association of British Columbia.
Aside from extensive mortgage industry experience, Kahkesh founded and served as CEO of the Nation Capital Corp., and as CEO of Nation Capital Management Corp., an authorized exempt market dealer in British Columbia.
"Bruce is a financial leader with a strong ability to assist businesses with the larger game plan," said Nick Brusatore, CEO of Affinor. "Affinor's five-year growth plan for Canada (available on our website) includes revenue from food products, cannabis and licensed, turnkey build-outs. Bruce's experience in structuring financial leverage provides essential advisory board expertise."