Firm names new president, chief product officer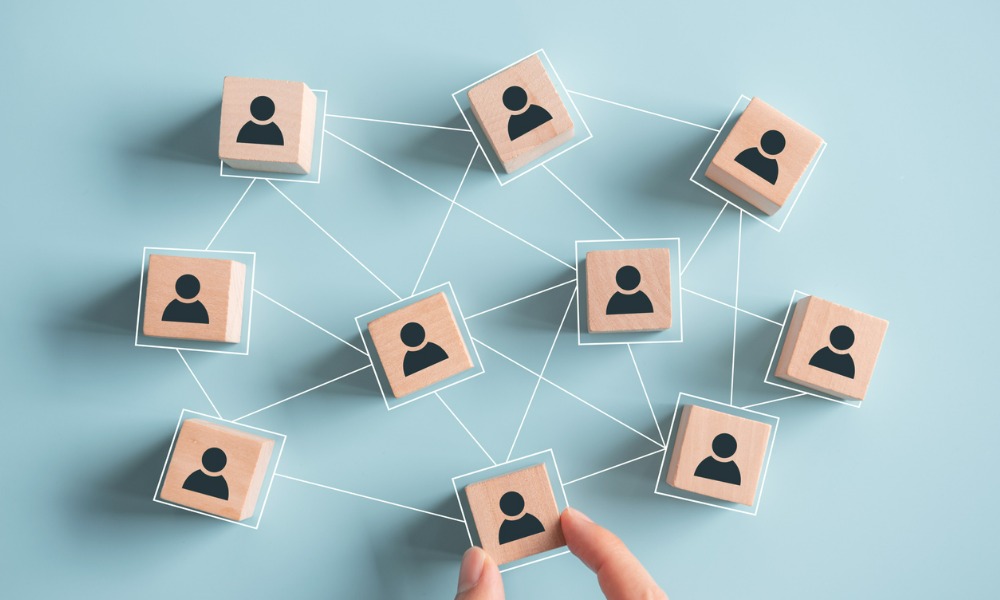 Mortgage technology provider Lendesk has announced two major changes to its leadership team.
The firm has revealed that Carter Zimmerman, who previously served as its chief product officer, has been named the new president of Lendesk.
Read more: Lendesk's Q4 continues focus on giving back to brokers
In his new role, Zimmerman will oversee many of the day-to-day aspects of the company. He joined Lendesk following last year's acquisition of Finmo, with the firm saying that he has been "instrumental in finding ways to integrate the two companies' digital products together."
Meanwhile, Dan MacDonald has been selected to fill the chief product officer role previously held by Zimmerman.
In his new role, MacDonald will lead the development of Lendesk's entire suite of fintech serving mortgage brokers and lenders. He is the firm's second ever team member and most recently served as the vice-president of product.
Additionally, the company confirmed that Alex Conconi, will continue in his role as chief executive officer of Lendesk.