The prominent executive is the company's new director of national sales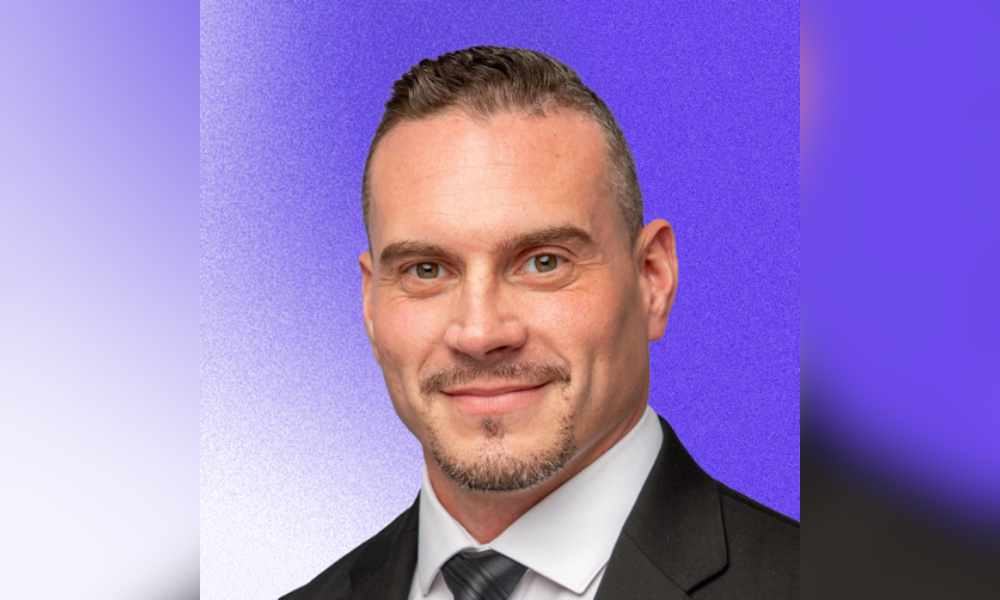 Glasslake Funding has announced the appointment of Joe Flor (pictured) as its new director of national sales effective Monday (October 30).
With more than 20 years of high-level experience in the financial services industry, Flor most recently served as the associate vice president of national partner relations at Equitable Bank.
"His deep knowledge of the mortgage industry, coupled with his commitment to providing exceptional service, makes him a natural fit and addition to the Glasslake team as we pursue our mission of offering a smooth and simple funding process," the company said.
Glasslake added that Flor will be a major contributor to its expansion of its operations and national coverage, mainly in "establishing and managing our national accounts and relationships for both our wholesale and third-party-origination businesses."
Explore how Glasslake Funding is shaking up the lending industry with a fresh approach and a focus on sustainable funding. President Michael Forshee shares their mission for inclusive lending.https://t.co/1VIOBfbOAT

— Canadian Mortgage Professional Magazine (@CMPmagazine) September 21, 2023
"Leveraging his extensive experience and strong reputation among national brokerages and associations, he will help us forge mutually valuable business partnerships," Glasslake said. "Bringing Joe's energy, passion, and desire to challenge conventional norms in the alternative mortgage lending landscape will undoubtedly elevate and strengthen our team's ideation and capabilities."
"I'm beyond excited to be joining this growing company led by some amazing individuals and I'm looking forward to leading the sales efforts as we bring to market new and innovative mortgage solutions to our valued broker partners," Flor said.