Fern Glowinsky took the reins at the end of February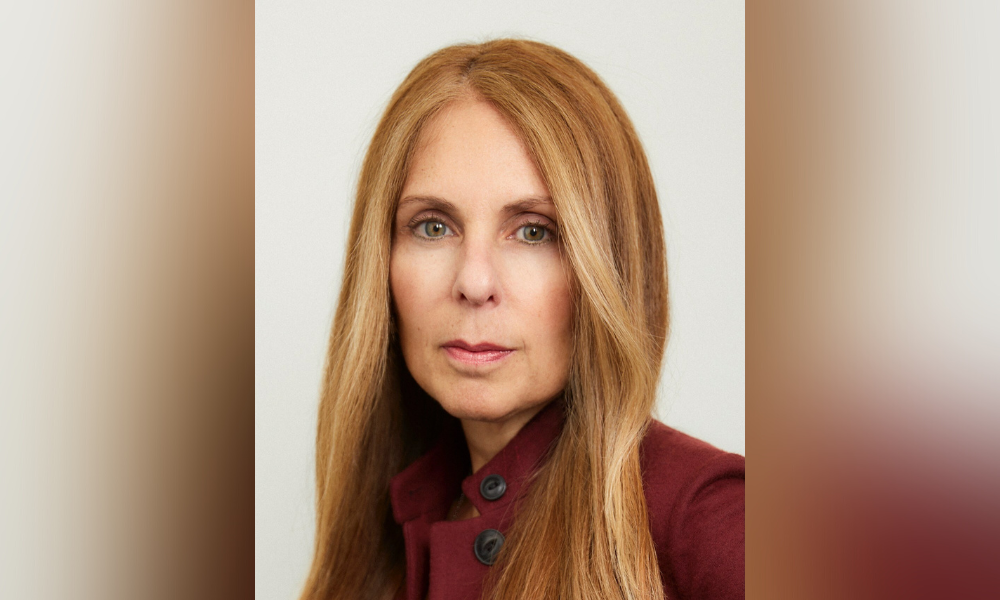 Haventree Bank has announced the appointment of Fern Glowinsky (pictured) as president and CEO, effective February 27.
Glowinsky brings with her more than 20 years of leadership experience, having held high-powered positions in other financial services organizations and high-growth fintech companies. She specializes in "building high-performance teams, identifying opportunities for growth, and creating value," Haventree said in its announcement.
Glowinsky has served as president and CEO of Merrco Payments since 2018. She has also led companies in the non-prime lending sector, and spent 15 years as a senior executive at the RBC-BMO joint venture Moneris.
"Fern has been a board member of Haventree Bank for the past year and a half and has provided valuable contributions and strategic insights into our business," said Stephen J. Griggs, chair of the board. "An energetic and passionate leader, Fern has the entrepreneurial mindset to expand on Haventree Bank's strong foundation and lead our next phase of growth."
"I am honoured to join Haventree Bank, a true leader in Canadian alternative mortgage lending," Glowinsky said. "Haventree Bank's empathetic banking approach and people-first culture align with my personal values. We have an exceptional and dedicated team and I'm excited for us to provide more Canadians with the flexible mortgage lending solutions they need."