Official has more than 20 years of high-level experience in financial services regulation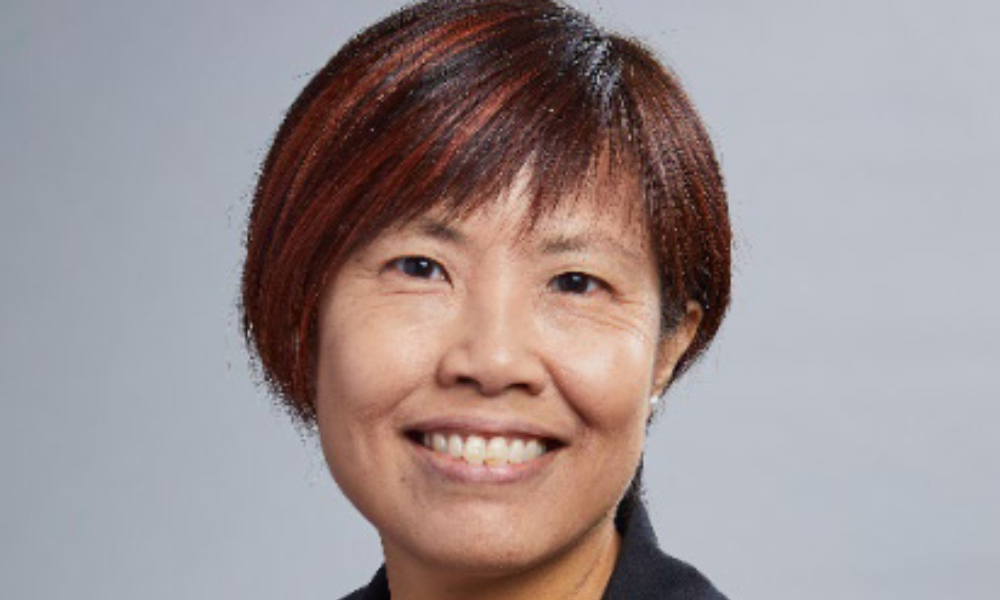 The Financial Services Regulatory Authority of Ontario (FSRA) has announced that Antoinette Leung (pictured), its head of financial institutions and mortgage brokerage conduct, has been appointed the new chair of the Mortgage Broker Regulators' Council of Canada.
Leung brings with her more than two decades of high-level experience in financial services regulation, including more than three years with the FSRA.
"In this role, she will draw on her experience to focus attention on enhancing regulatory effectiveness and efficiency to better protect consumers and promote public confidence in the mortgage brokering sector across Canada," the FSRA said.
Leung added that the FSRA has already made "significant strides" to protect home buyers in Ontario.
"I'm looking forward to collaborating and sharing information with other Canadian regulators to better align our approaches and help ensure that consumers are treated fairly from coast to coast to coast," Leung said.
The MBRCC is the national umbrella organization ensuring unified standards among provincial regulators.
"One of the most important consumer protection initiatives that the MBRCC introduced this year is its work to ensure that mortgage brokers and agents recommend suitable mortgages for individuals and families," Leung said. "We want to communicate our expectations to the sector clearly so they understand that consumer protection is our number one priority."