The move was announced this week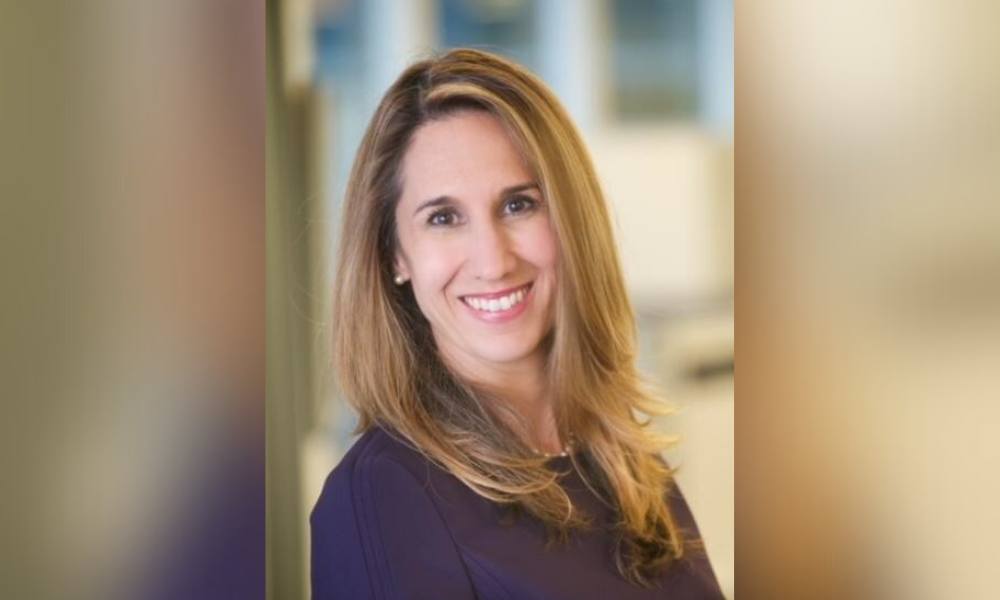 Keewaywin Capital, the first Indigenous private credit fund in Canada, has announced the appointment of Emily Randle (pictured) as its new chief risk officer.
Randle, who most recently served as an Equitable Bank executive, brings with her more than 25 years of experience in the Canadian banking sector.
Her long career spanned high-level positions in TD Bank, MCAN Mortgage Corporation, and Equitable Bank.
"Having worked her entire career in financial institutions, she is experienced with the regulatory landscape, monitoring and measuring emerging risks and trends, building resilience in uncertain times, and institutional integration of risk and strategy," KCI said in its announcement.
There are an estimated 476M indigenous people in the world living across 90 countries.

Everyone are encouraged to spread the message of unity, as well as to promote & protect the rights of indigenous people. Let's raise awareness to the needs of these population groups. pic.twitter.com/WZ4riakPEE

— Canadian Mortgage Professional Magazine (@CMPmagazine) August 9, 2022
KCI has also announced its partnership with Canada Mortgage and Housing Corporation (CMHC) to support the Section 95 Program, which has an average annual federal budget of $150 million.
Over the next five years, the program aims to support the construction of roughly 0.6 houses per 634 Indigenous communities.
"There is a current shortfall of $44 billion to address current housing needs, and additional $16 billion to accommodate population growth by 2040 in our Indigenous communities," KCI founder and CEO Tracee Smith said. "We are thrilled that Emily has joined our team to bring her corporate experience to our entrepreneurial pursuit. We strive to transform the lending area for Indigenous Peoples through private capital and make an impact."