Dominion Lending Centres president and CEO Gary Mauris to hold authority as a director of Founders Advantage Capital Corp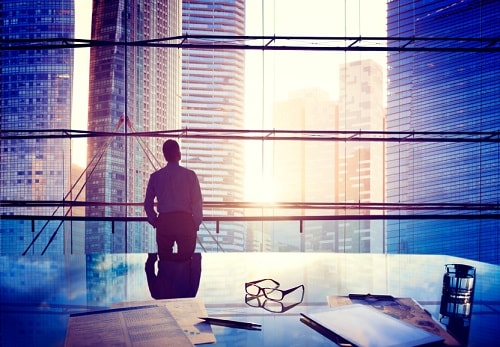 The top official of Canada's largest mortgage network has recently been appointed to the board of directors governing a renowned investment issuer.
In a June 20 Marketwired news release, Founders Advantage Capital Corp. announced that it has given a directorial seat to Gary Mauris, president and CEO of Dominion Lending Centres.
Mauris joins the company's other 6 directors: James Bell, Ron Gratton, Anthony Lacavera, Peter McRae, Stephen Reid, and Kingsley Ward.
With Founders Advantage's latest acquisition of a 60 per cent interest in DLC, Mauris will be holding authority as a non-independent director.
"In completing the transaction with DLC, we developed a deep respect for Gary as both a businessman and as an individual and believe he brings a unique perspective and valuable insight to our Board," Founders Advantage president and CEO Stephen Reid said.
Founders Advantage is a Tier 1 Investment Issuer that focuses on a passive approach to investment aimed at providing long-term value for partners and shareholders.