Executive brings with him 18 years of mortgage industry experience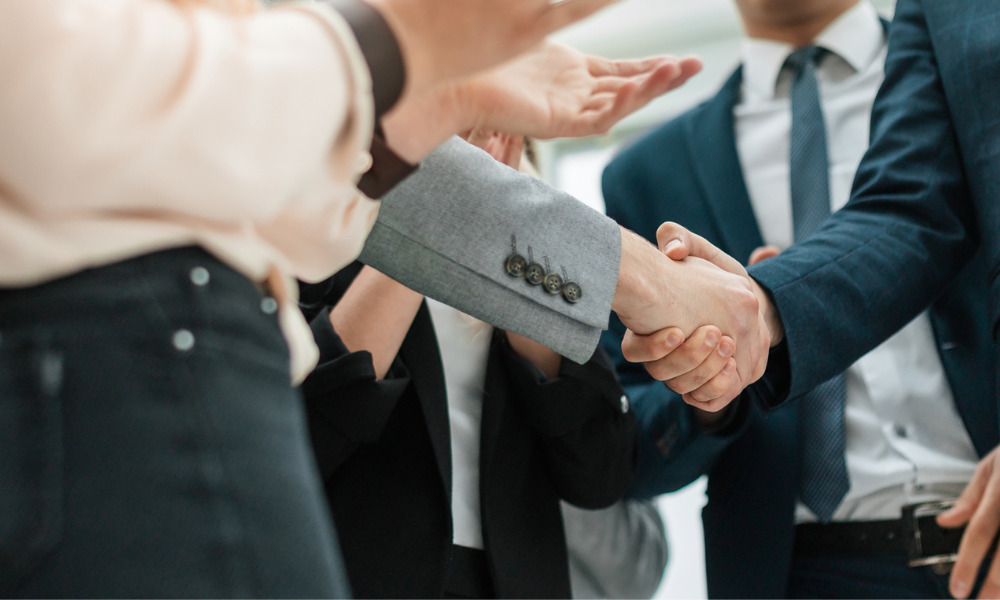 Digital mortgage lending platform nesto has announced the appointment of Max Wegner as its new chief revenue officer.
"In his new role, Max Wegner will be joining nesto to accelerate sales and mortgage operations across Canada including product management initiatives to support nesto's fast growth for its direct-to-consumer arm," the company said in its announcement.
Bringing with him 18 years of mortgage industry experience, Wegner will also be tasked with scaling nesto's business-to-business partnerships with major financial institutions such as IG Wealth Management.
Prior to his appointment at nesto, Wegner has been working with Rocket Mortgage.
"He played a core role in Rocket Mortgage's success in becoming the leading digital lender in the United States," nesto elaborated. "In his last role, Max was vice president of seller services and vice president of operations and client experience."
For Chase Belair, nesto's co-founder and principal broker, the enduring popularity of longer-term fixed rates reflects a shifting trend in the mortgage space.https://t.co/0vaaWx3pww#mortgagenews #interestrates #mortgagerates #fixedrate

— Canadian Mortgage Professional Magazine (@CMPmagazine) July 6, 2023
"I'm impressed by the speed at which nesto has built the technology and the streamlined customer experience," Wegner said. "Canada is such an interesting market rife with opportunities to offer a better mortgage experience to Canadians, I am excited to support nesto's mission and to continue building a best-in-class experience for Canadian home owners and home buyers."
Malik Yacoubi, CEO and co-founder of nesto, welcomed Wegner's addition to the team.
"It's not every day that you have the chance to welcome a mortgage pioneer and leader like Max," Yacoubi said. "He has an incredible track record, core expertise specific to mortgage operations, and sales to bring to nesto. This is another testimonial to all the great work the nesto team accomplished over the last five years, and the credibility nesto acquired along the way as Canada's leading digital mortgage lender."
"I look forward to his efforts in regard to product innovation, operation excellence, and sales acceleration – it's without a doubt he will be a force for great things here."