Chief financial officer Michel Tremblay will be serving as interim head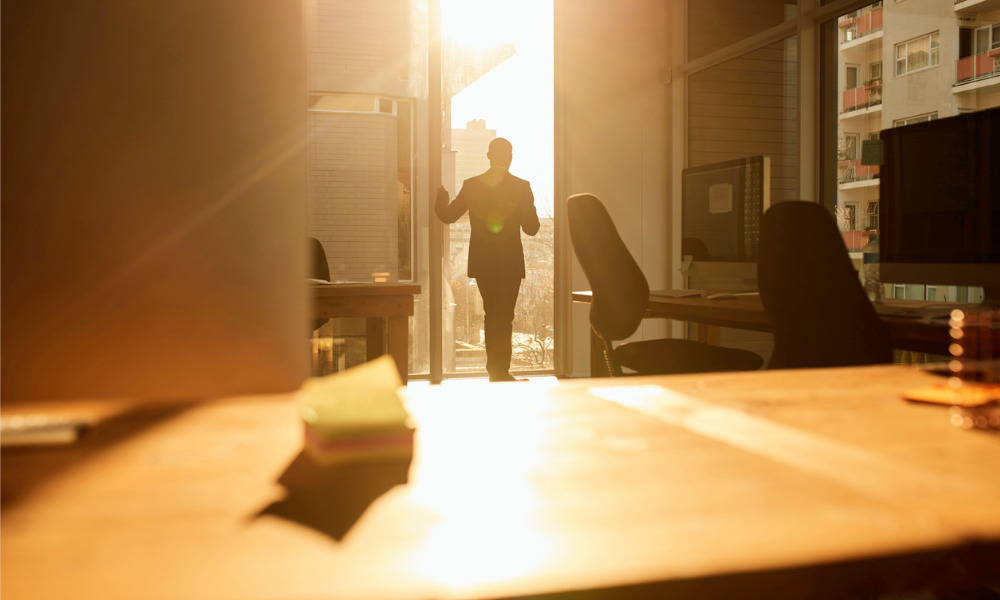 Canada Mortgage and Housing Corporation (CMHC) president and CEO Romy Bowers will be leaving her post in December.
Bowers is slated to join the International Monetary Fund (IMF) as its new director of risk management.
Michel Tremblay, currently CMHC's chief financial officer and senior vice president of corporate services, will be serving as the Crown corporation's acting head until a new president gets appointed by the governor in council.
"Mr. Tremblay's extensive experience from nearly a decade of dedicated public service in various senior leadership positions at CMHC makes him well-positioned to take on the role during this interim period," CMHC said.
Canada Mortgage and Housing Corporation (CMHC) has revised its estimate for new home construction by 2030, projecting 18.2 million housing units, down from the previous estimate of 18.6 million.

Read more: https://t.co/bOUW3fEiXa#mortgageindustry #housingmarket #houseprices

— Canadian Mortgage Professional Magazine (@CMPmagazine) September 18, 2023
The federal government said that an "open, transparent, and merit-based" search for CMHC's new head will be launching soon.
"This will be in addition to the active selection processes currently underway for various CMHC Board of Director positions," the Crown corporation said.
"Ongoing recruitment will ensure that CMHC is ready to meet the challenges ahead in executing on its important mandate to improve access to affordable, safe, and inclusive housing options for Canadians."