The new executives are expected to be key players in the network's future plans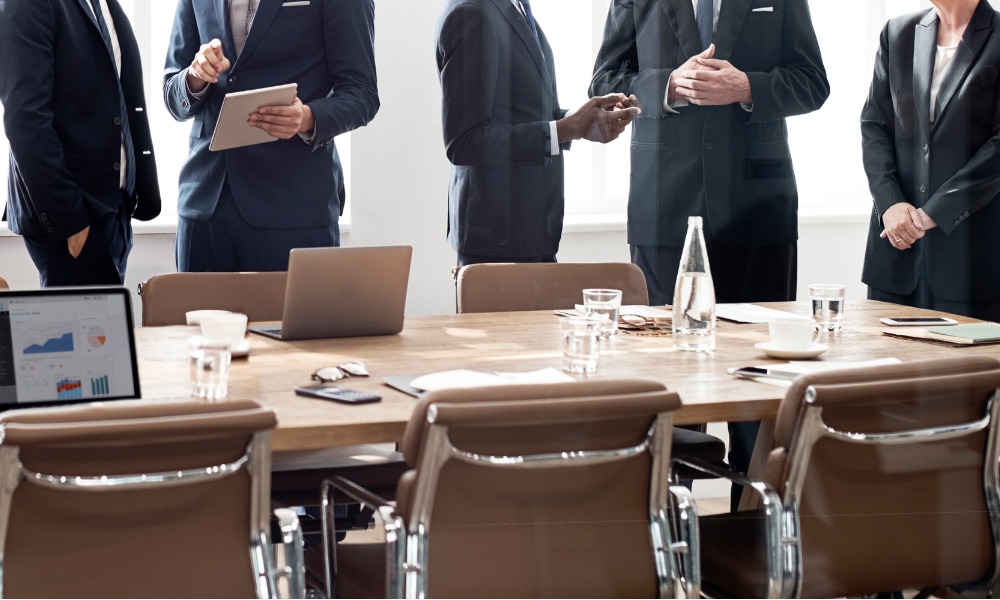 CENTUM Financial Group has announced the appointments of Jeff Sampson as vice president and Adrian Schulz as director of technology.
Sampson returns to CENTUM after a short stint at LowestRates.ca. He has been tasked to lead the planning and implementation of CENTUM's tools, products, and systems.
"[Sampson's] key responsibilities will be to further our relationships with brokers both inside and outside of our network while deploying major initiatives," said Chris Turcotte, president and COO of CENTUM. "He will be working closely with the department heads to design and implement the plans that will benefit all our brokers, and enhance our organizational performance, capability, and brand presence."
Read more: Canadian Mortgage Awards 2021
Schulz brings extensive experience in franchise and real estate information technology to his new role as director of technology.
"[Schulz] is prepared to use his expertise to help CENTUM mortgage brokers maintain and improve their competitive advantage as technology leaders in the current and future marketplace," Turcotte said. "Having served as a mortgage agent with CENTUM since 2019, he's no stranger to the network, and is well positioned to step into his new role."