Bank appoints dedicated leader to oversee strategic development and lead executive team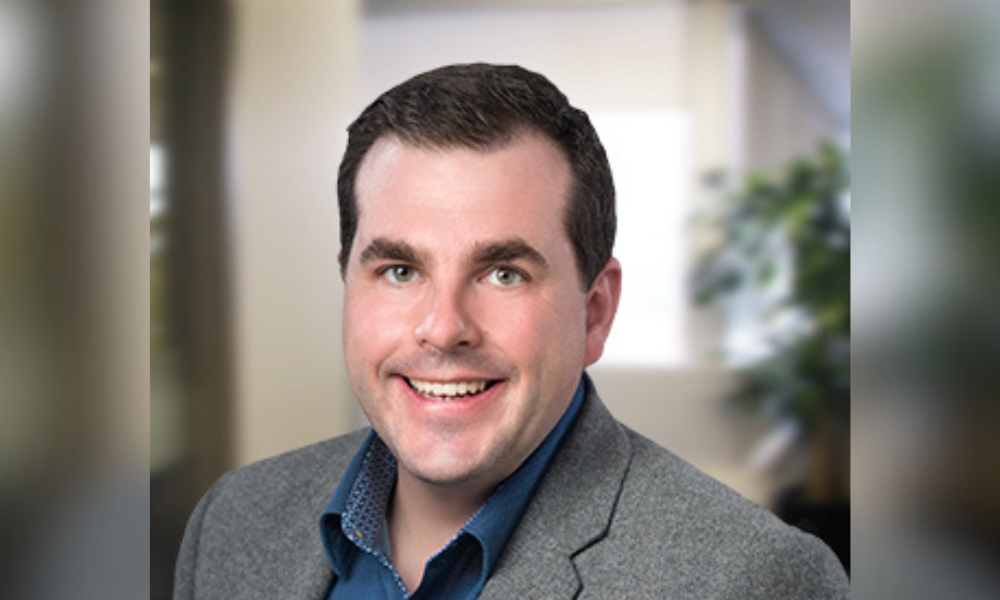 Calgary-based financial institution Bridgewater Bank has announced the appointment of Dave Fromow as its new chief operating officer.
Fromow, who moved into the role on April 1, 2023, will be responsible for overseeing strategy development, as well as leading the executive leadership team in efficiency improvement and profitability.
Commenting on the appointment, Michelle Chimko, president and CEO of the Alberta Motor Association, said, "Dave has been a dedicated leader, partner and co-creator in Bridgewater Bank's exciting new transformation efforts. His head for business and heart for people make him a natural fit to lead the bank into the future."
Fromow brings to the role an extensive career in the banking industry, having held executive positions related to finance, credit, and risk leadership across Alberta.
He is also a certified CFA charter holder and holds an Executive Master of Business Administration degree.
Fromow joined Bridgewater Bank as Vice President, Enterprise Risk, in 2020 and was named interim COO in September 2022 after the former COO retired.
The bank said that during his interim tenure, he ensured a smooth transition and developed a strategic and operational plan that positions the bank for continued success.
Fromow emphasized that the bank's commitment to superior customer service and customized financial solutions will remain the cornerstone for its future success.
"I am thrilled to have the opportunity to lead the bank," Fromow said. "I am optimistic about the growth and potential within the industry and am very excited about the opportunities in front of Bridgewater Bank. As we continue to grow, we will remain committed to helping Canadians achieve their financial dreams and can't wait for what the future has in store for Bridgewater Bank."