New executive begins work effective Sept. 12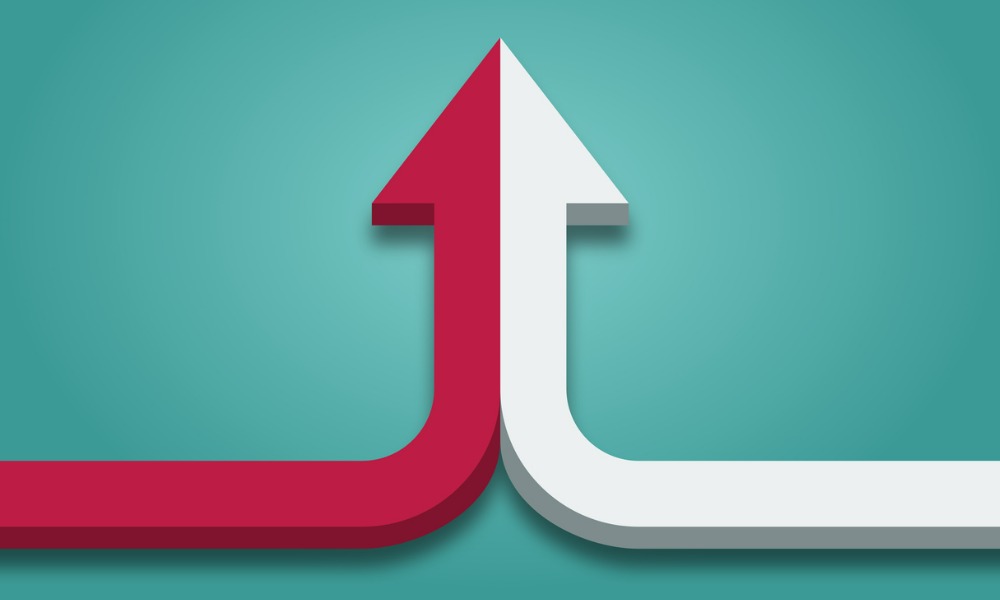 Atrium Mortgage Investment Corporation has announced the appointment of John Ahmad as the new chief financial officer of both Atrium and its manager Canadian Mortgage Capital Corporation, effective Sept. 12.
Ahmad, who is also a CPA, has substantial experience in a diverse range of disciplines, including financial reporting, planning and analysis, mergers and acquisitions, and operational efficiency.
"He started his career in the assurance practice with a Big 4 accounting firm in Toronto," Atrium said. "Since then, he has worked in transaction advisory services, private equity, and banking industries across Canada and the US. Since 2011, John has led finance teams in two Canadian regulated financial institutions, and mostly recently led the build out and launch of a Schedule 1 digital bank."
Read more: Atrium MIC announces June 2022 dividend
Jennifer Scoffield will also be retiring from the CFO position effective Sept. 12. Scoffield worked with Atrium beginning on Sept. 2015, and was appointed CFO on Jan. 2018.
"She has been instrumental in building the finance and mortgage administration departments as Atrium grew its assets from $600 million to over $800 million today," said Robert Goodall, CEO of Atrium.
"Jennifer was involved with me in all aspects of running the business, including successfully completing numerous common share and convertible debenture issues during her time with Atrium. The quality and accuracy of her work was impeccable, and she always had the full confidence and support of the board of directors. We shall all miss Jennifer's presence at the company, and on behalf of the Atrium board I wish her all the best in this next chapter of her life."